Gloria Toti
Gloria loves life and hardly meets a person she doesn't want to speak an encouraging word over. She and her wonderful husband, Carl, know that God still does miracles because they both are recipients of such. Gloria is a native New Mexican but has fallen in love with Texas living. She often says that God may have re-routed their plans for ministry so that Gloria would not have to tame down her Texas-sized hair any more. To learn more about Gloria, visit her bio page on the Trinity website.
Terisa Clark
Terisa Clark is married to the man of her dreams and the reward of her years of waiting for the right one, Josh. They have two beautiful daughters, Katie and Amber. Terisa is blessed to use her financial gifts and talents to serve Trinity Church and Trinity Christian School as the Chief Financial Officer. She has a passion to teach people what God's word says about money. Her mission is to help people get to a place financially that they can say YES to whatever God has for them – starting a business, staying home with kids, going on the mission field, adopting…WHATEVER God asks them to do!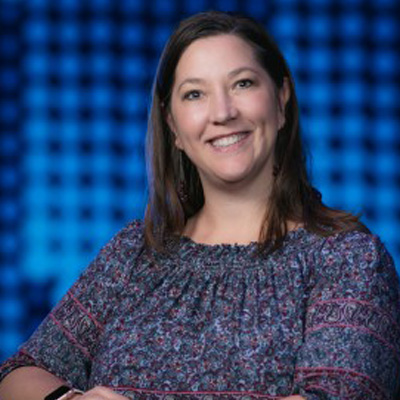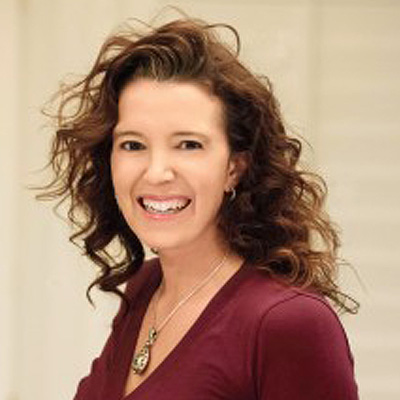 Deanna Duncan
Deanna and her husband Cris met on the Edge high school retreat 17 years ago. Riding together on the Shockwave, they knew God had some great adventures planned. Those adventures included having their daughter, Elizabeth, being active in and facilitating Life Groups, speaking around the country, passionately growing in the Lord and learning how to share an office together. The last one might be the greatest adventure as it truly requires them to live out their marriage verses–Col 3:12-17. A trained educator, Deanna has a passion for helping others embrace the fullness of a life in God.
Denise Dietz
Denise is a lover of good ground, good food and most radically God! You'll often find her knee deep in the dirt, digging up something for dinner and digesting inspiration deposited in her heart. Her blooming ideas are born in the soil of God's love for all mankind. Her most precious seeds are the three children entrusted through adoption; Mycheal, Levi and Nathalie. She also adores a beloved daughter-in-love!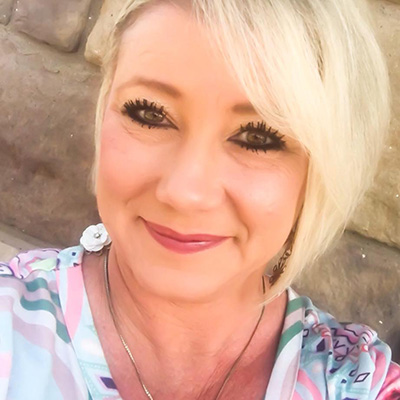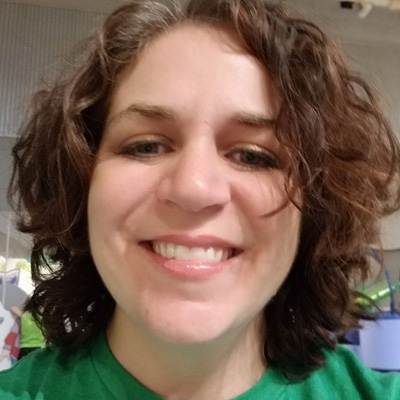 Sarah Kline
Sarah Kline is an avid reader of God's Word, a wife, mother, and middle school librarian, amongst several other hats she often wears. She married her high school sweetheart, Carl, in 2002. They have three beautiful children, Keely (9), Cannon (7), and Koryn (4). She's an English/Reading teacher turned librarian. Her favorite books are found on her library shelves, and she's a closet poet. On Wednesdays and Sundays, you can usually find her family in Kidsplace, where she and her husband volunteer.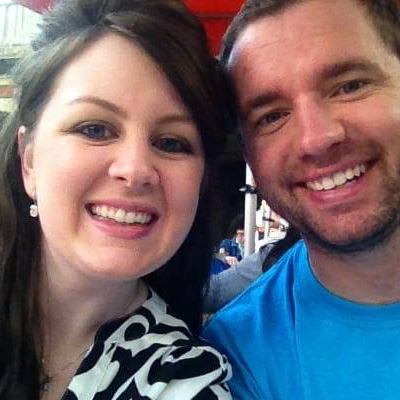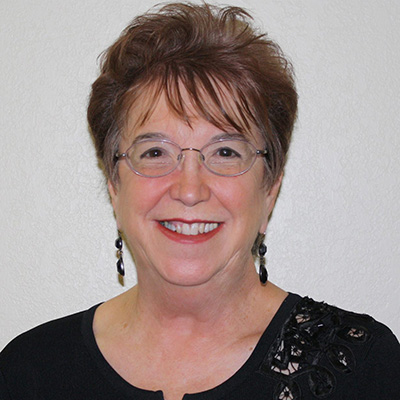 Nita Kuehn
Nita is the mother of three and degreed in education/psychology. While she loves helping others discover and develop their gifts, she is passionate about bringing healing and restoration to those in the body of Christ. She currently does retreats, speaking engagements, leadership training and oversees Trinity's Freedom Ministries.
Ian Rodriquez
Ian married the love of her life Ray Rodriquez twenty years ago & has two amazing daughters, Mia & Maci. Because of her love for gathering people around the bible, much of the ministry she is involved in includes teaching, leading, or speaking engagements. She teaches a Prize 31 Women's class on Wednesdays and a Sunday School class in Kidsplace. The highlight of her weekend is when she leads worship in Lil' Kidsplace alongside her husband and daughters. Ian became a Certified Biblical Life Coach last year, & partners with her clients in a forward movement to living in the bigness of God. She recently became a Radio Talk Show host for her ministry called "Give That Girl A Mic" where she grabs the mic to amplify Christ. Ian always prays that all those she comes in contact with will become encouraged by the power & authority of Jesus to live in freedom, and that we all will equip a generation to say "I am an Answer, and Jesus is the Solution."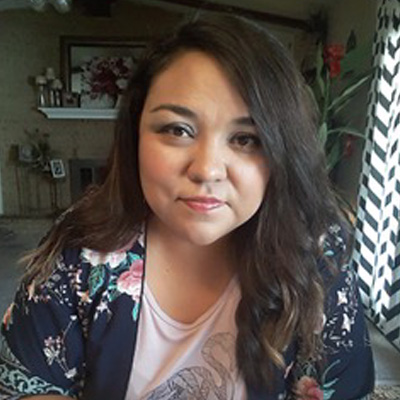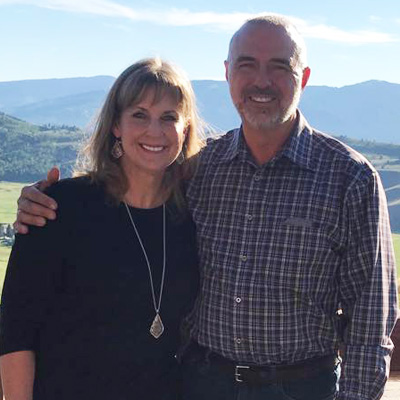 Dianna Huber
Dianna is a recent transplant to West Texas, coming from the sunny plains of Northern California. A Minnesota native, for the past 12 years, she has followed God's call as a Kids' Pastor on the East and West Coasts. Dianna is the new Kids' Pastor at Trinity Church, where she is passionate about equipping parents and inspiring kids to begin their faith adventures with Jesus! When she is not hanging out with new friends and team members, Dianna loves taking long drives with the music cranked-especially when those drives lead her to family. With a love for serving people, she is excited for what is to come!