Have you ever felt like there's too much to do, so you don't do anything?
What are some things you can do to get moving/doing?
Who is your favorite risk taker in the bible?  What characteristics about them stick out to you?
                Join us for Christine Caine's study
20/20  SEEN.  CHOSEN.  SENT.
Have you ever felt invisible to someone?
When has someone looked at you but not really seen you?
How many times have we missed important moments in our lives because we were too busy scrolling through someone else's world?  It's time to look up and see who is right in front of us.
Come fill one of the seats and meet a new friend or two.
 We will meet together until May 13th, 2020
Location:  University Campus  – 6701 University – 7 pm
Meet Gloria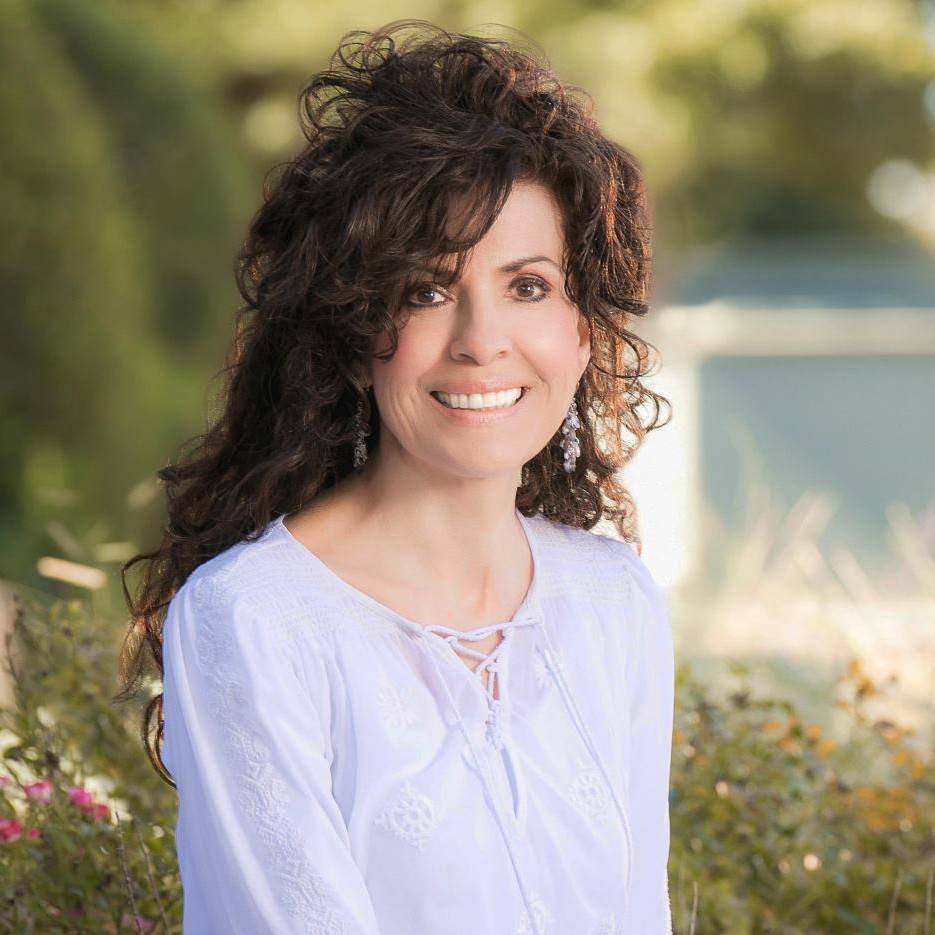 GLORIA TOTI
Women's Pastor, Blogger, Advocate for Life, Wife, Mom
Gloria loves life – she is ecstatic to be someone God uses to jumpstart a life. She calls it passing the baton through encouragement. Gloria is on a mission to see other women love God, love themselves, and love others.
Dying to self and living for God is what her life declares. She knows that a company of girls can be released to halt the social injustices in this world. She wants as many to join the adventure of experiencing what God will do through lives that are wholly devoted to Him.
She can be found serving and keeping things as steady as possible in the Toti household.
She realizes that the P-31 woman was rising before the sun and sewing clothes, but that doesn't happen very often in her home, actually it never happens. She does admit that there are not too many sale racks she can resist. Does that count to be on the list of the P31 virtues? You decide….