Wednesdays | 7PM
Trinity Church
University Campus – Library

Begins August 21st
(6701 University Ave Lubbock TX 79413)
JOB – A Story of Unlikely Joy by Lisa Harper – Led by Gloria Toti
We will open the book of Job and see how a man just like you and me clung to God's goodness despite his worldly joys being stripped away.
Is it possible to experience  joy even in the midst of personal pain?  Job would say YES.  What are your circumstances or heart telling you?
Join us for a time of refreshing — we are going to ask Him to repair our wounds – even the ones we may think we have ignored long enough they don't bother us.  Yes, those ones…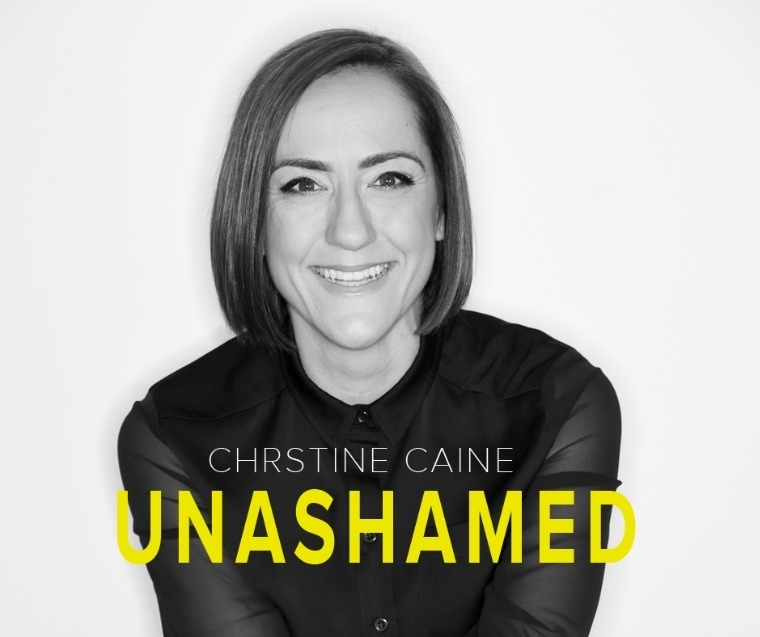 Wednesdays | 7PM
Trinity Church
University Campus – Room 118

Begins August 21st
(6701 University Ave Lubbock TX 79413)
UNASHAMED by Christine Caine – Led by Sarah Gutierrez
Many of us have heard the words:  Shame On You but how many of us have heard Shame Off You.  Shame can often be revealed in the way we act or process life, and we might be oblivious to what is going on.   If you think there may be some shame trying to get you off of your game – join us.  No more hiding is necessary.  God offers us a shame-free life to those who want it.

For more information or to
join the Book Club email:
prize31@trinitytoday.com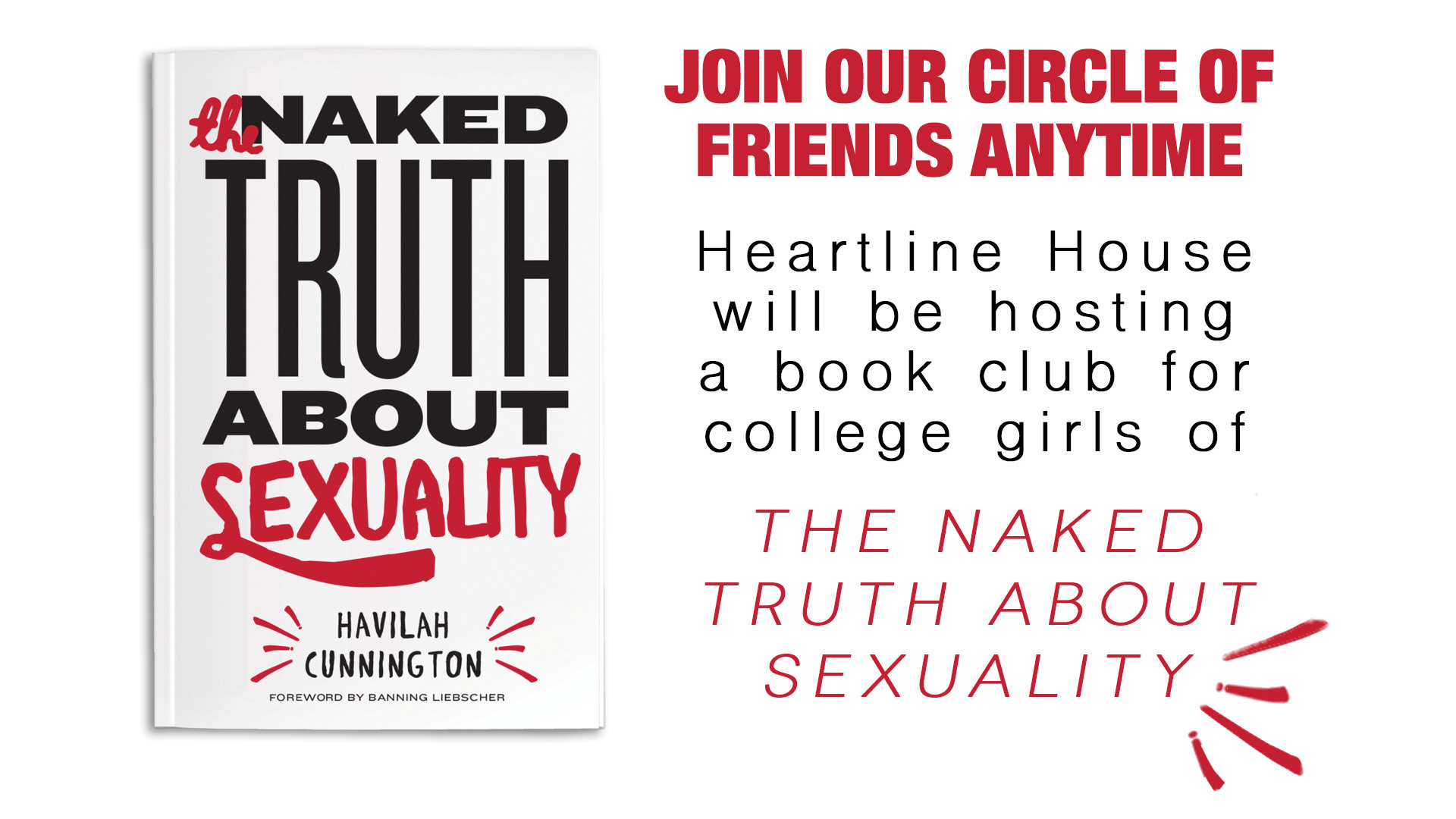 Meet Gloria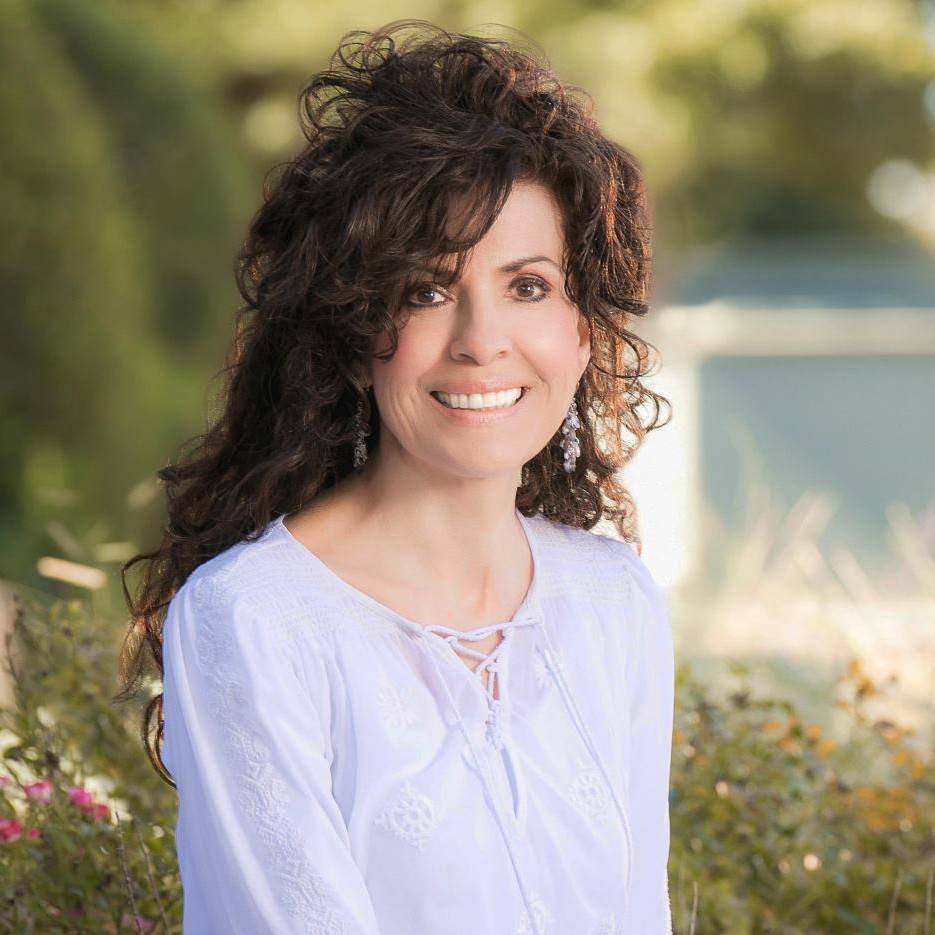 GLORIA TOTI
Women's Pastor, Blogger, Advocate for Life, Wife, Mom
Gloria loves life – she is ecstatic to be someone God uses to jumpstart a life. She calls it passing the baton through encouragement. Gloria is on a mission to see other women love God, love themselves, and love others.
Dying to self and living for God is what her life declares. She knows that a company of girls can be released to halt the social injustices in this world. She wants as many to join the adventure of experiencing what God will do through lives that are wholly devoted to Him.
She can be found serving and keeping things as steady as possible in the Toti household.
She realizes that the P-31 woman was rising before the sun and sewing clothes, but that doesn't happen very often in her home, actually it never happens. She does admit that there are not too many sale racks she can resist. Does that count to be on the list of the P31 virtues? You decide….