Spiritual and Emotional Soul Care
is an important way to
stay calm and
be patient with everyone in your household…
So, we are inviting you to unplug from all that busy work in order to replenish your soul during the COVID-19 upheaval, and you don't have to leave the safety of your home.
Our new women's online life group is a great place where you can grow spiritually, share laughter, and learn how you are not the only one dealing with all your new responsibilities.
Most importantly, we will pray for each other and allow you space to voice your concerns.
We will gather online using ZOOM on Thursday evenings for 30 minutes beginning this week
April 2nd – 7 PM
Join Zoom Meeting by simply clicking the link below
https://us04web.zoom.us/j/2103173183
Type in the following Meeting ID each week: 210 317 3183
*Make sure to click YES to allow your camera and your microphone to be engaged.
Email us at prize31@trinitytoday.com for more information.
Meet Gloria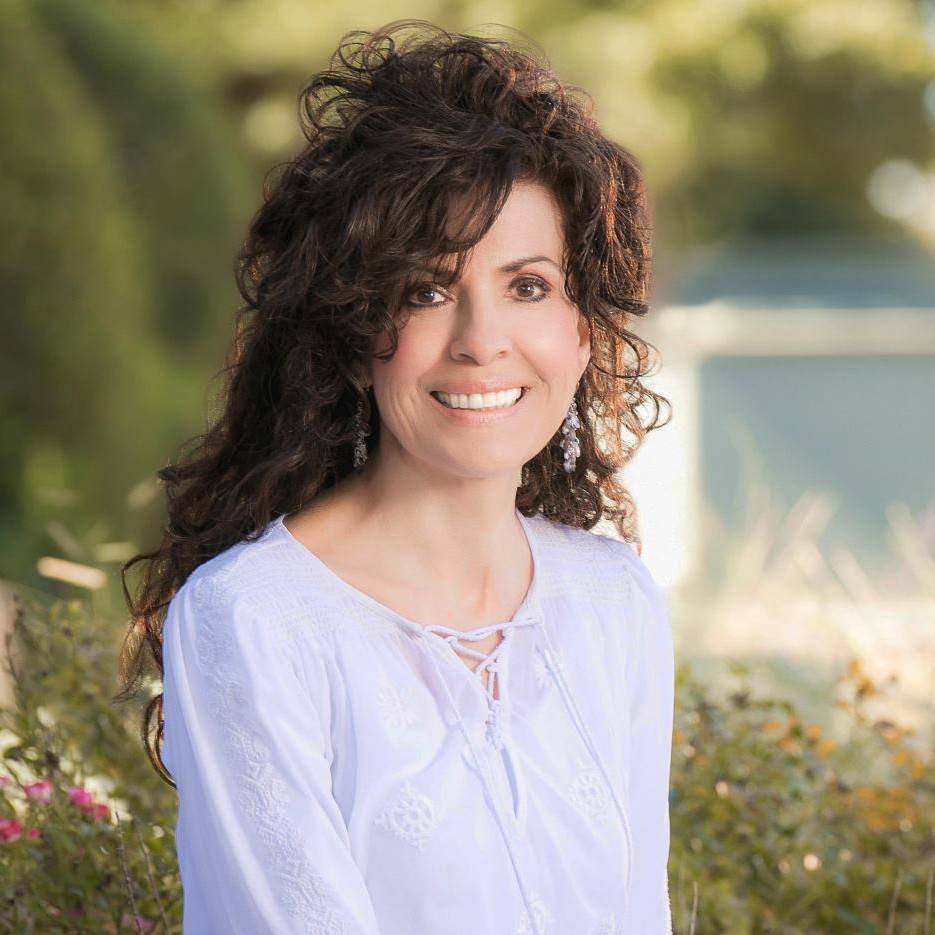 GLORIA TOTI
Women's Pastor, Blogger, Advocate for Life, Wife, Mom
Gloria loves life – she is ecstatic to be someone God uses to jumpstart a life. She calls it passing the baton through encouragement. Gloria is on a mission to see other women love God, love themselves, and love others.
Dying to self and living for God is what her life declares. She knows that a company of girls can be released to halt the social injustices in this world. She wants as many to join the adventure of experiencing what God will do through lives that are wholly devoted to Him.
She can be found serving and keeping things as steady as possible in the Toti household.
She realizes that the P-31 woman was rising before the sun and sewing clothes, but that doesn't happen very often in her home, actually it never happens. She does admit that there are not too many sale racks she can resist. Does that count to be on the list of the P31 virtues? You decide….