"This!  This is the time when I am going to finally show you who is your momma," I yell (or just speak loudly) at my daughter as we race through the park.  We have one destination in mind and as the crowds of people surge to be inverted, drop thirteen stories or perhaps engage in a battle of galactic proportions, we head to play in Woody's toy box.
Yes, we are Toy Story Mania rope-droppers—and closers.  Last week we hit the jackpot as a rainstorm cleared out many of the visitors and we were able to ride again and again without ever leaving the vehicle.  Dream Disney day.  Never once did I score higher than pretty girl, but ironically, she still called me momma, with a cheeky grin.
We laughed.  We played.  We were simply together.
"You've got a friend in me," the tune that plays throughout the ride is on repeat in my brain still to this moment.  Randy Newman's earworm (a catchy tune that runs continually through a person's mind) has adapted into God's love song just for me—and hopefully you as well.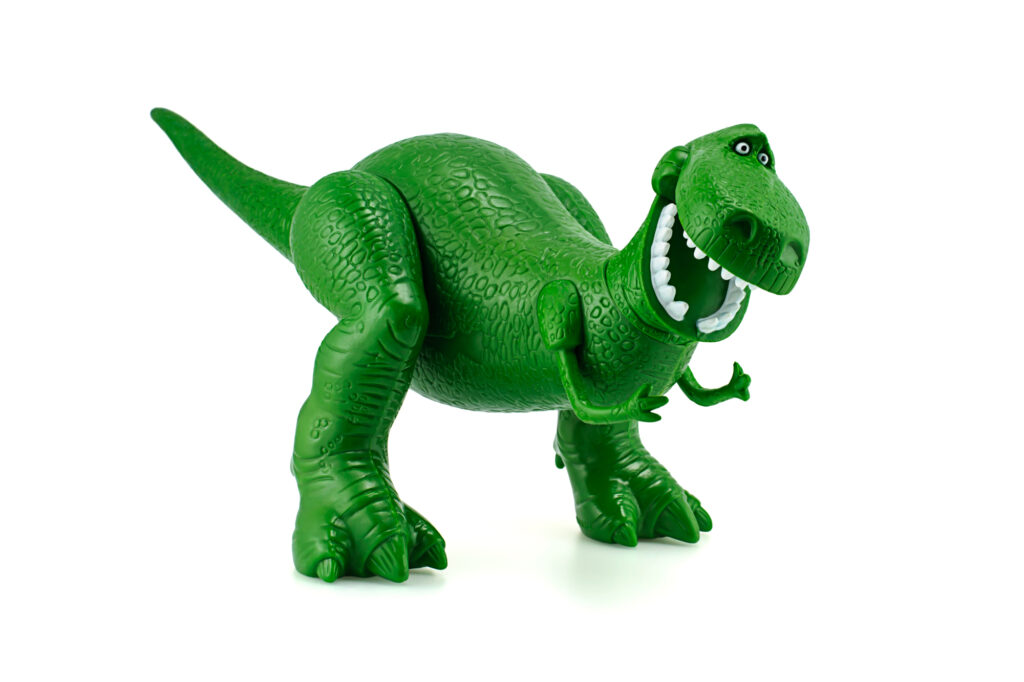 You've got a friend in me.
Sit on that.
When you think of the Lord, how do you think of Him?  Were you raised singing, "What a friend we have in Jesus?" or is the Father, Son and Holy Spirit something that exists, to you, in a remote space with whom you have only a transactional relationship?
No longer do I call you servants, for the servant does not know what his master is doing; but I have called you friends, for all that I have heard from my Father I have made known to you. John 15:15
And the scripture was fulfilled that says, "Abraham believed God, and it was counted to him as righteousness"—and he was called a friend of God.  James 2:23
Greater love has no one than this, that someone lay down his life for his friends. John 15:13
His IS our friend—and so much more.
In addition to the Toy Story theme song, another line had been creeping into my headspace.  About xx years ago, I memorized Luther's Small Catechism in confirmation class.  If this was not your Wednesday evening pastime during your early teens, I'll give you the cliff notes version.  You memorize a bunch of things including the Ten Commandments.  In fact, you don't just memorize the Commandment, you also have the privilege of memorizing the meaning of the commandment and each of the ten start the same way:
"You should fear and love the Lord at all times so that…"
The first commandment gets a little bonus
"You should fear, love and trust in God above all things."
Fear, or awe/reverence, is a given.  I mean, we serve a God who has the capacity to smite us at any moment or make the Earth open up and swallow us (Numbers 16:31-34).  But, He has not.  To me, that's pretty powerful.  We stand in awe of His power and glory and in return, He invites us in as friends.
Fear, love and trust.
Those are the ingredients for a beautiful friendship.
Friendships grow.  The develop.  They take work as you have to intentionally get to know the other person.  Then, friendships solidify as you cry, laugh and play together.  Now, Jesus is great for the crying on His shoulder part, but when was the last time you played together?
Before you roll your eyes or tell me that the Lord does NOT play, allow me to ask you a question.  Are play, laughter and joy key components of humanity?  Did God create us in His own likeness (Gen 1:27)?  Did He create all things?  If so, how could play, laughter and joy NOT be a part of our relationship with the Lord?  You may be scratching your head saying, "WHAT does this even look like?"
Friendship Questions.
We talk to the Lord a lot.  We share our problems.  We ask for guidance and when we invite the third part of the Lord, the Holy Spirit, to dwell with us (1 Cor 6:19, Ezekiel 36:27, 2 Tim 1:14, Rom 8:11 and John 16:13) He can answer in words/thoughts/feelings we can comprehend.
Sooooooo…
Why don't we develop our friendship with the Lord by asking him friendship questions such as:
If I were a kitchen tool/appliance, which one would I be?  Why do you see me this way?
If we were at an amusement park, which ride would we do together?  Why?
Which snack would you have on a road trip?
If we went our shopping together, which color would you choose for me?  Why?
Are they silly?  Are they world changing?  They may seem trivial, but the purpose is to build a friendship, to learn to hear the voice of God in a quiet time when you are not filled with doubt so when the trials of of James 1 occur, you can ask for the Lord's wisdom and not doubt (James 1:6) that it is His voice you hear because, well, you've become friends and KNOW your friend's voice.  Plus, it's really fun to play alongside the Lord.
Let's so this.  Let's widen our friendship with the Lord.
I'm not sure if Toy Story Mania would be His choice of ride at an amusement park—I haven't asked—but I DO know that if it were, He would know all the tips for getting a top score (that whole fear/awe/reverence/I created everything aspect of Him) and as my friend would share them with me and we would laugh together with every popped balloon and broken plate because, well, he's my friend.
Is He yours?