online bible studY

THE LAST SUPPER
THE LAST SUPPER 
Led by Leslie Rich
We understand how many of you want to honor the value of growing spiritually, yet your time is limited.  We also understand how seasons of life vary, so we created this online connection point for you to be seen, to learn, and to connect. Biblical literacy is not a thing of tomorrow…start today! 
 Click on the link to join the group:
 https://m.facebook.com/groups/721096209813255/?ref=share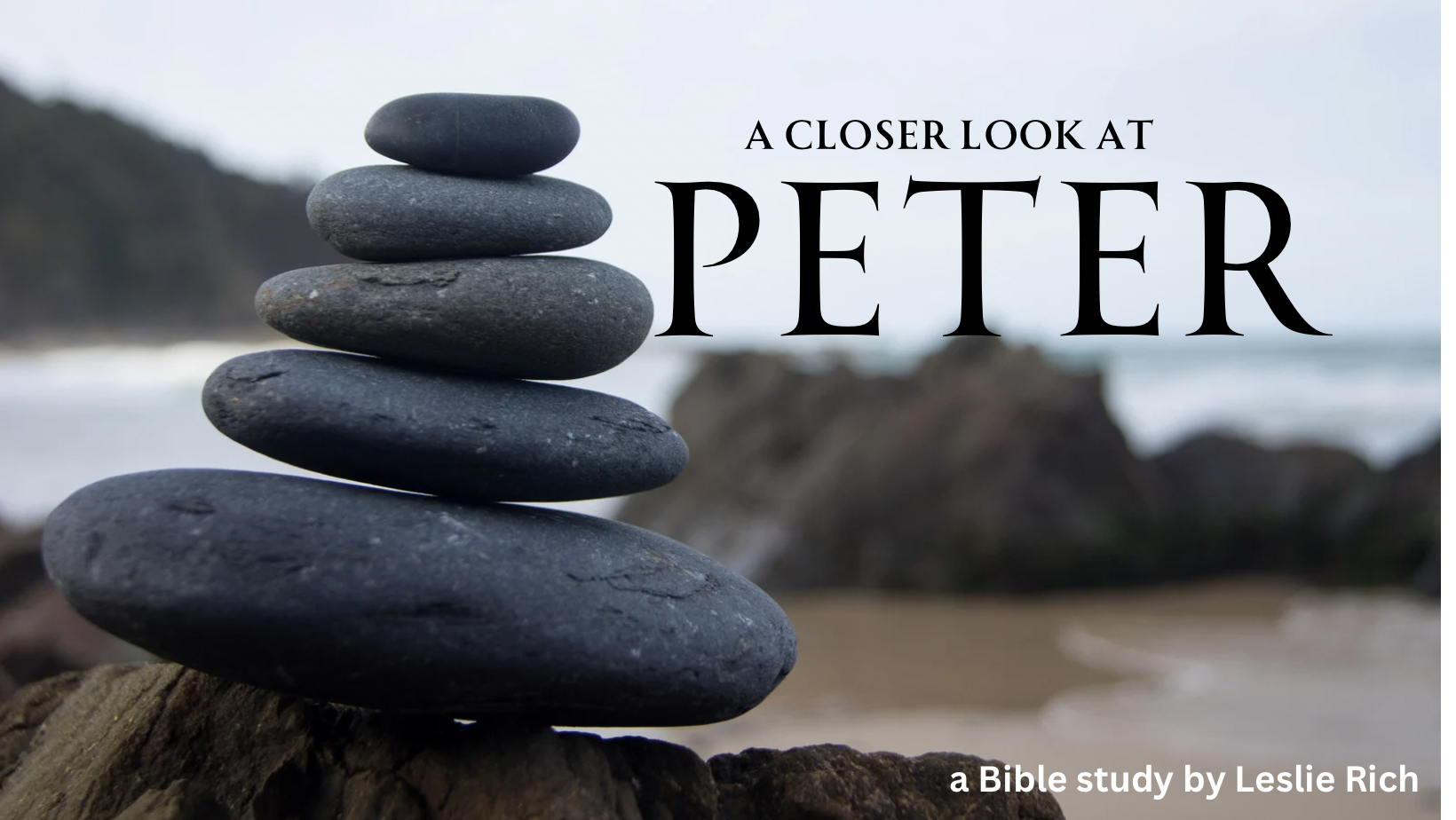 PETER 
Led by Leslie Rich 
Benefits of this online community group:  
It offers each individual a go-at- your-pace-rhythm.  We want to connect with you when you join, so leave us a comment or a question.  
If you miss a week—no problem, just pick up where you left off.  The study is four weeks long.  
The learning is amazing.  Lean in friend. 
Click on the link to join the group: 
EMBRACE LIFE
WHO: Single Mother's Group
WHEN: Sunday 9:30 – 10:30 AM
WHERE: Trinity Church – Ed 1 Building – Room #207
This group is for single moms.  It is our desire to come alongside and offer support.  In this class, we will laugh, cry, learn, and pray over your family.
Led by: Mari Huerta, Ally Ethridge, Shelly Brewster
For more information, email embracelife@trinitytoday.com
*Childcare provided by Trinity Kidsplace
A STUDY ON RUTH by Bianca Olthoff
WHO: Women's Group
WHEN: Sunday 9:30 – 10:30 AM  
WHERE: Trinity Church – Ed 1 Building – Room #204
Imagine what life can look like if we begin to live from our strengths rather than our weaknesses. Imagine what life can look like if we surround ourselves with friends who want to grow spiritually?  
Led by Gloria Toti and Margaret Davis
Childcare provided by Trinity Kidsplace
A Study Through Luke 
WHO:  Women's Group
WHEN: Tuesday 6PM
Luke wrote his Gospel to offer his first readers, and his readers today, certainty over the truth of the gospel, and joy that God's promises have been fulfilled with the coming of his King. With a close attention to the text and a focus on real-life application, Mike McKinley brings face to face with Jesus in a way that is fresh and compelling for both experienced and new readers of the first ten chapters of Luke's Gospel.
Led by Denice Mitchell & Carolyn Castro 
No childcare offered for this study. 
FACEBOOK LIVE WITH GLORIA
WHO:  Women's Online Group
WHEN: Every Tuesday at 11:15 AM
WHERE:  Facebook
Building true community has to start somewhere, and we believe an online group is a safe place to meet new friends.  30 minutes of sharing, learning, and praying with others can be life-giving and a great way to say goodbye to loneliness.  We hope you take the time to join us in real-time or after the post has been made.  We check the site throughout the week to see how we can connect and pray for you. 
Led by Gloria and friends…
WHEN WE PRAY
WHO:  Women's Group
WHEN: Tuesday 8:45 am 
WHERE: Off Campus – please email prize31@trinitytoday for address
No childcare available for this study. 
HEARING GOD
WHO:  Women's Group 
WHEN: Wednesday 7PM
WHERE: University Campus – 6701 University Ave – The Great Room 
Led by Lee Brown 
Do you ever wonder what it would be like to hear God? In this study, we will see that God wants to speak to you and has lots to say.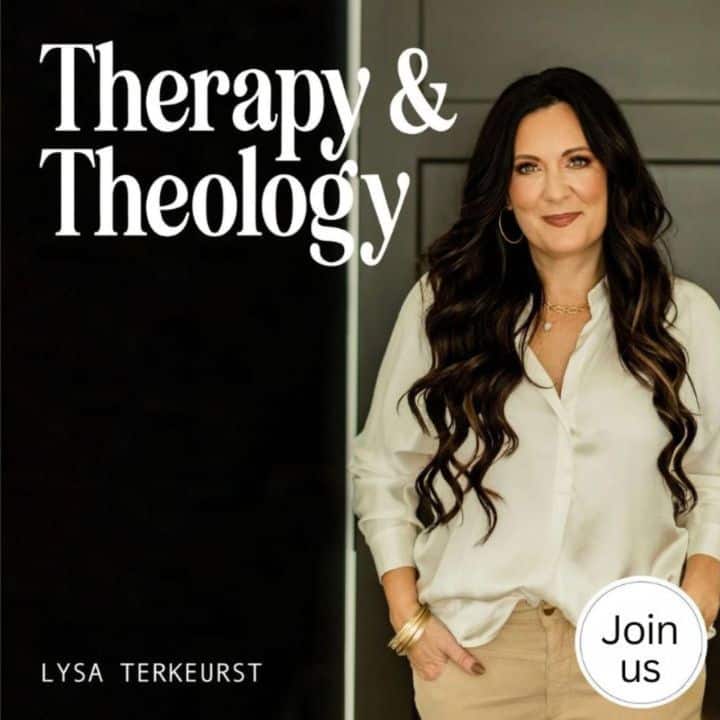 THERAPY AND THEOLOGY WITH LYSA TERKEURST
Therapy and Theology coming soon on Wednesday nights.

Check back with us as we are in the process of uploading info on this study coming in the Winter Semester.
FRAMEWORK: Understanding the blueprint of the Bible
WHEN: Thursday – 8:30 AM
WHERE: Trinity Church Chapel
LED BY:  Leslie Rich 
The simple, ordinary, and natural act of reading the Bible allows us to see God supernaturally. He longs to give us eyes to behold His supreme worth and beauty—His Glory. His desire is for us is overwhelming. He wants us to recognize how we have been made in His image. He has richly endowed all His children with gifts that enable us to honor Him with our lives. Join us as we look for His majestic posture throughout scripture.
WHEN:  Thursday – 10 AM
WHERE: Trinity Church
LED BY:  DeeAnn Tackitt
Tabitha is a woman of the Bible who was a Disciple of Christ and known for her consistent devotion to helping others through her sewing. She became ill and died. The widows she ministered to summoned Peter. Peter prayed over her, she rose from the dead. 
This brought many to accept Christ – Acts 9:36-43. Our group is also centered around friendships, purpose, and outreach.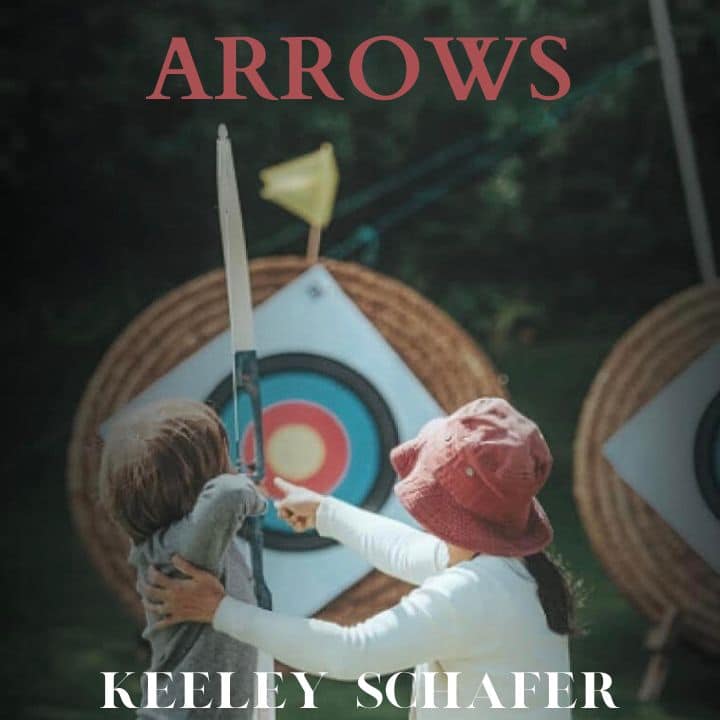 A Thursday night parenting class is coming this Winter - it will be online with Keeley Schafer - check back soon for details!!!
SPIRIT FILLED PRAYER
WHO: Women's Group
WHEN: Friday 7pm
WHERE: Off-campus – First and Third Friday 
Email prize31@trinitytoday for address
Led by Linda Johnson and team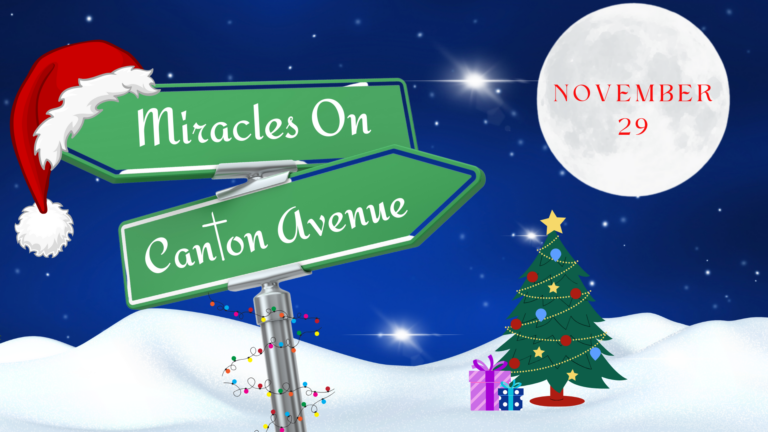 CHRISTMAS IN NOVEMBER IS OUR THEME THIS TIME AROUND – WE BELIEVE IN MIRACLES 
This is a free event!!!
WHERE – Great Room at Trinity Christian School – 6701 University
WHEN – Wednesday, November 29 from 7:00PM – 8:10PM
Click on the registration link below to let us know you are coming or send us an e-mail at prize31@trinitytoday.com.
We can't wait to see you there!
SURRENDERING THE SECRET IS Offered twice a year
An estimated 1 in 3 women of childbearing age has had an abortion. You probably know at least one of them. She may be your sister, your daughter, your wife, your friend or even your mother. She may be you. Our mission is to provide a supportive and confidential environment that brings healing and redemption from a past abortion, while bringing hope, peace, and purpose for her future. Come join us and be free from the pain of a past abortion. For information on class times and location email: surrenderingthesecret@trinitytoday.com