Gloria loves life and hardly meets a person she doesn't want to speak an encouraging word over. She married her Christian boyfriend, and they have grown old together and have loved every moment of the journey. She believes age only makes one wiser and gives everyone the opportunity to learn a few things to share with the next generation. Slowing down is not in her immediate plans.  Her motto: There is a world to change with God's love. Carl and Gloria have two grown sons, and a "daughter-in-luv".  Gloria is a native New Mexican but has fallen in love with Texas living and believes God may have moved them Texas so that Gloria would no longer have to tame down her Texas-sized hair.  
Two things overflow out of Gloria's heart—a love for God's Word and His people. She is still asking God to help her share the great news with the people of the world.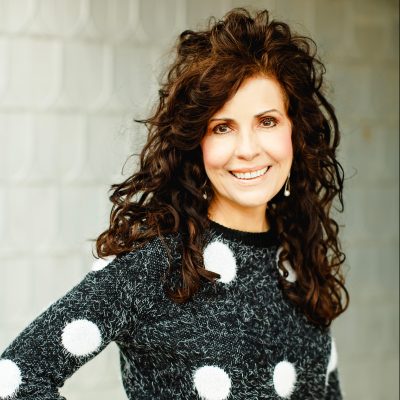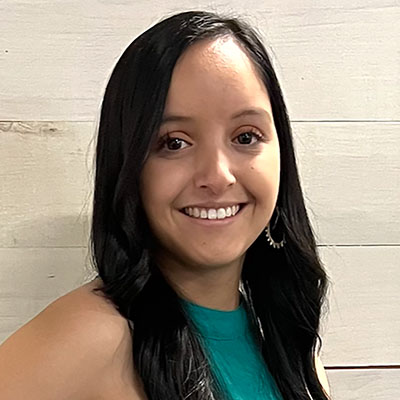 PRIZE31 social media assistant
Abbey is a young girl filled with lots of love, laughter, and never turns down the opportunity to encourage others! Abbey has a life filled with valleys, mountaintops, and lots of learning. Abbey comes from a beautiful family, has three siblings, and is loving the auntie-life to her sweet nieces.
Through the past couple of years, Abbey has been helping support Prize31 Ministries through her creative eye of graphic design. Now, as a part time employee, she hopes to continue growing her gift and serving the Lord with everything she produces. Abbey has learned that even through diversity and valleys, the Lord still uses even the broken hearted to further His Kingdom in profound ways.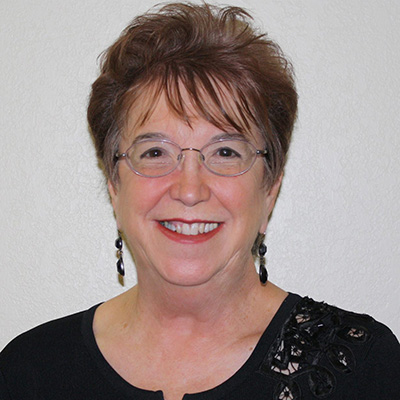 Nita is the mother of three and degreed in education/psychology. While she loves helping others discover and develop their gifts, she is passionate about bringing healing and restoration to those in the body of Christ. She currently does retreats, has speaking engagements, and offers leadership training through the ministry she is birthed called Walking In Faith Ministries.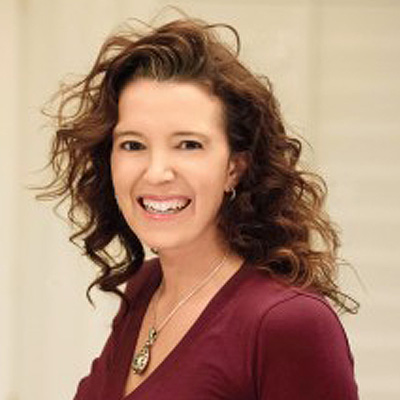 Deanna and her husband Cris met on the Edge high school retreat. Riding together on the Shockwave, they knew God had some great adventures planned. Those adventures included having their daughter, Elizabeth, being active in and facilitating Life Groups, speaking around the country, passionately growing in the Lord and learning how to share an office together. The last one might be the greatest adventure as it truly requires them to live out their marriage verses–Col 3:12-17. A trained educator, Deanna has a passion for helping others embrace the fullness of a life in God.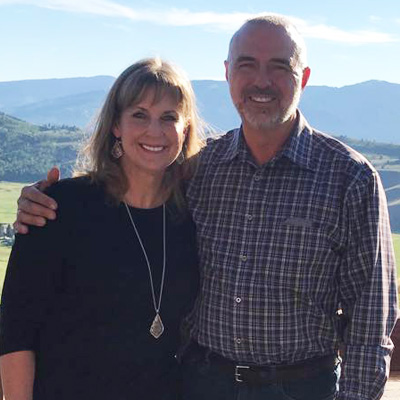 I was born with two sweet parents and four fun siblings in quiet little Happy, Texas. In high school I fell hopelessly in love and have been married to my wonderful husband, Johnny, for over 40 years. My oldest daughter, Jocelyn and hubby, Dustin spawned my beautiful Skylar and Brady. Daughter Krista is married to Jared and they have my curly boy Gunner. My middle child, Tabitha and her Alfred have four beauties – Addie, Joshua, AnnaBelle and Noah. My 7 little lights are from 15 years to 20 months. And my fourth darling daughter is Astyn. She has been in Heaven since she was barely 14 years old. Part of my heart went there too.
I have always felt God asking me to write. I just wasn't sure what about! But I know I want to glorify Him in this gift. I'm a small-town girl with a big big God. He has led me through some awesome times and some not so awesome times. Through it all He has taught me to trust Him completely – not always so easy. I long for Heaven but while my feet are here, I'm going to praise Him. I write hoping that maybe if I share part of my journey it will help makes yours lighter. We're all in this together. I always like to end a writing with "Be blessed." It may sound funny to some. But what I am saying is "Receive everything that God has to give you. Know the One who loves you. Give Him the reigns and trust Him." And so, I'm asking God to bless your journey with a simple…Be blessed.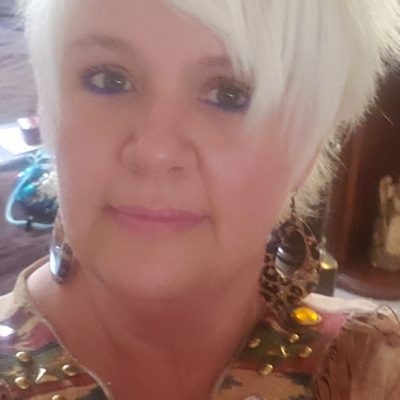 "Leave a little sparkle wherever you go, fill yourself with Gods love and joy so that it spills and overflows!" Tina was born and raised in Lubbock,TX. She is blessed with 2 sons, 4 step-children and 10 step- grandchildren. After spending 30 years in restaurant management and ownership, she now joyously serves in children's ministry with Trinity Christian Schools EEC.
Tina has been blessed for almost 6 years now in training and serving for Freedom Ministries, something she is very passionate about. She loves to recount the story of the day in which she had a revelation from the Holy Spirit and was told of a gifting in writing.
Tina is excited to share her writings in hopes to encourage, uplift and creatively dispense what the Lord brings to her heart.
"An old tattered notebook and a pen without much ink, Oh here is my canvas, and here is my paint! "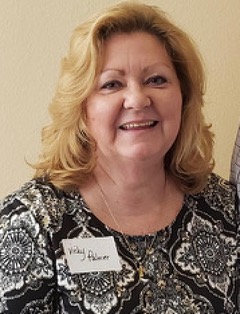 Vicky is a woman who knows each day holds an opportunity for learning, laughter, and a big dash of inspiration. Her heart is ready to give and receive with those she encounters. Vicky's life journey has many diverse chapters which have given her a heart for people from all walks of life, ages and stages, as is evident in her 35-year career as an educator, mentor, and administrator who has always focused on bringing hope and encouragement to others. 
Vicky and her husband, Keith moved to Lubbock in September 2021 from Warrenton, Virginia about 60 miles outside of Washington DC, and now reside in San Angelo, Texas.
Each move was utterly guided by the hand of God as they sought a place where their values and faith would be more honored and aligned. Beyond work, they enjoy time keeping their three dogs busy, reading, board games, classic movies, cooking and a little "retail thera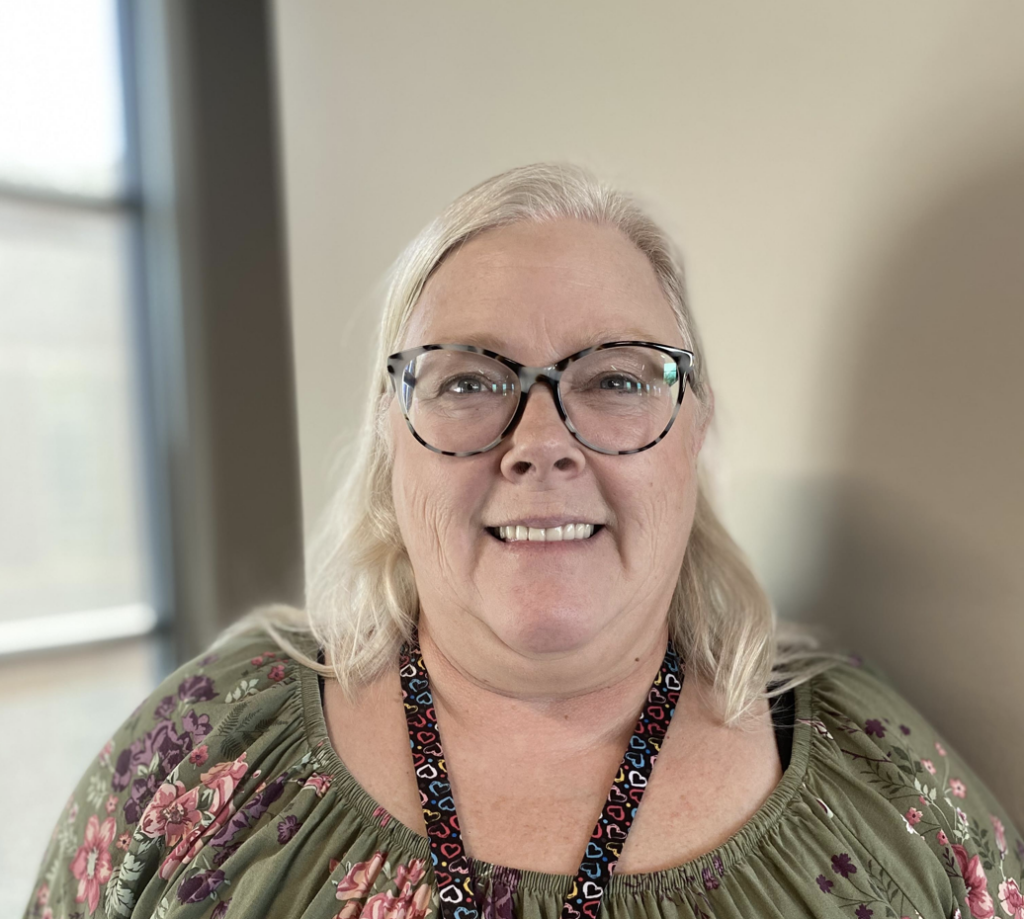 Denice Mitchell has a heart for serving others and sharing the love of God through Jesus Christ. God has done amazing things in her own life, and it is her passion to share her experiences in His grace!
She makes many contributions to the life of Trinity Church. Denice has worked on the financial team since 2019 and volunteers her time and talents as a group leader for Prize31, Growth Track classes and as a greeter for Sunday services. All these activities all her to share with others the freedom and joy that God can bring to life.
Denice is a also a busy mother of three adult children, grandmother to 14 grandchildren and 1 great-grand child! So, staying busy outside of her work and volunteer time is never a problem. Friend, family and fellowship is truly a fitting summary of her heart!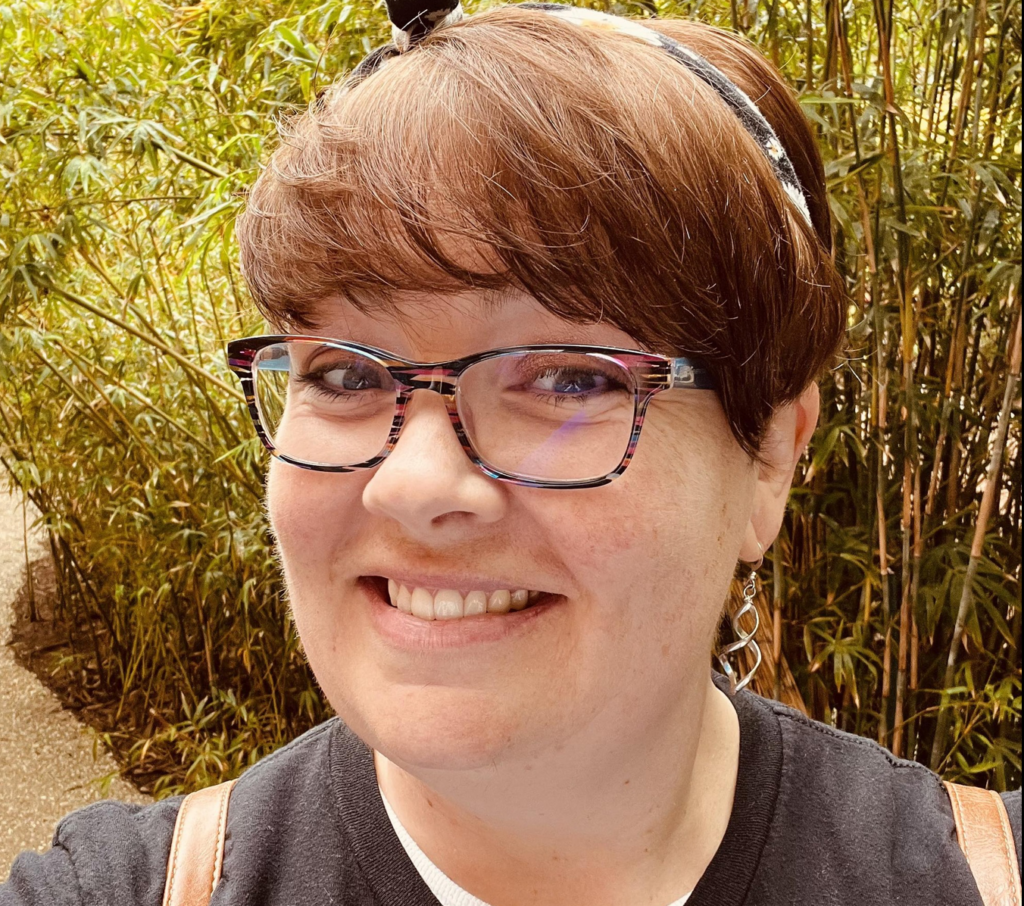 Born in the land of the frozen chosen, Dianna is a transplant to West Texas.  Originally from Minneapolis, Minnesota, Dianna served as a Children's Pastor for sixteen years with churches in New York & California before coming to Trinity.  In 2022, she felt the Holy Spirit leading her into a new season and accepted the role as Outreach Pastor at Trinity, overseeing the ministry of Love Lubbock and Trinity's missionaries.
As a little girl, Dianna felt the call of God to be a pastor.  She calls missions the "sleeping giant" in her heart that God is re-awakening, and she's excited to equip our church family to serve with compassion and God's heart for Lubbock and the world.
Dianna enjoys spending time with her family, traveling, cooking and baking.  She continues to trust God for BIG things in her life and holds onto Psalms 37:4-7 TPT "Make God the utmost delight and pleasure of your life, and he will provide for you what you desire the most…."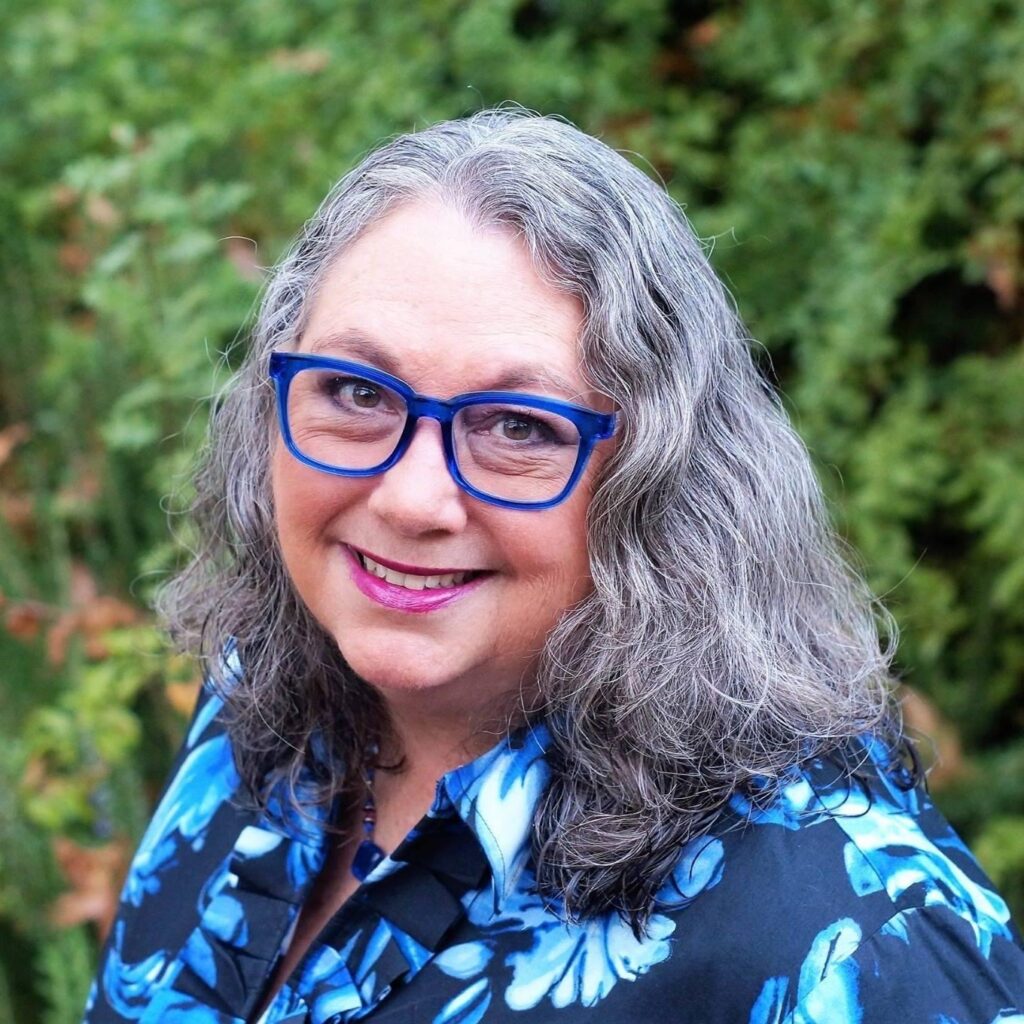 Linda is an author with a passion to encourage and equip people for the Kingdom of God.
She was born and raised in California until recently, moving to Lubbock.
They have four adult children and four grandchildren. Linda serves on the Dream Team at Trinity as a lead on the Prayer Team, a Group Leader in Spirit Led Prayer for Prize 31, and as part of the Baptism Team as a photographer.
In her spare time, besides photography, she enjoys wheel pottery and leathercrafting.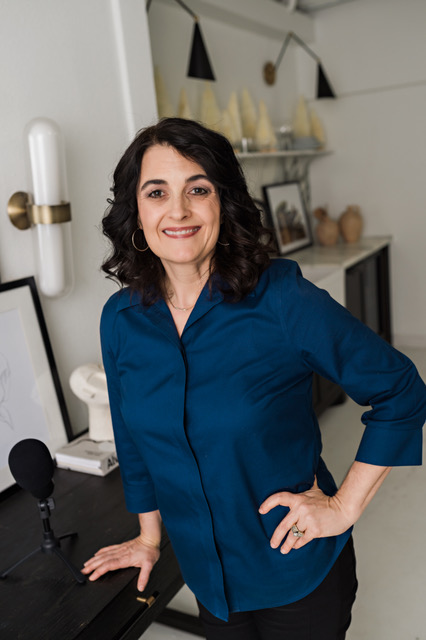 Keeley Schafer has served in many different facets of ministry since graduating from Rhema Bible College in 1990.  
As an International Coaching Federation trained life coach, the author of "Arrows, Raising Your Children to Hit Their God-Given Mark", and the host of the Generation Arrow parenting podcast, her mission in life is to help parents raise their children to fulfill their God-given purpose.
She also leads a nonprofit called Generation Arrow specifically geared to provide godly parenting resources, study groups, and workshops to parents around the globe. Keeley and her husband, Kevin, have three amazing young adult kids: Austin, Kamryn, and DeLaney.
SHOUTING OUT TO THESE TWO
PRIZE31 COMMUNITY GROUP LEADERS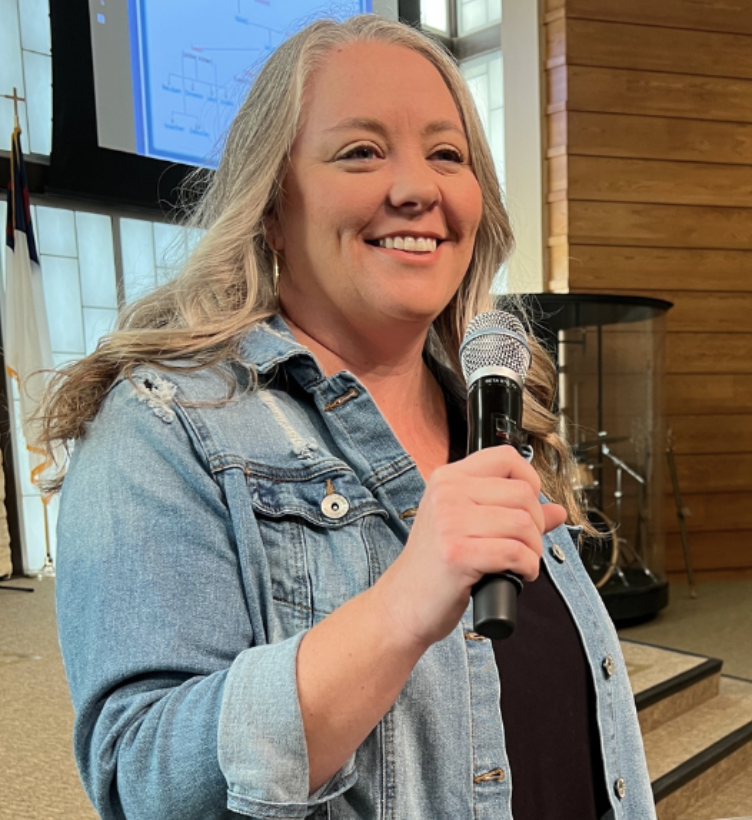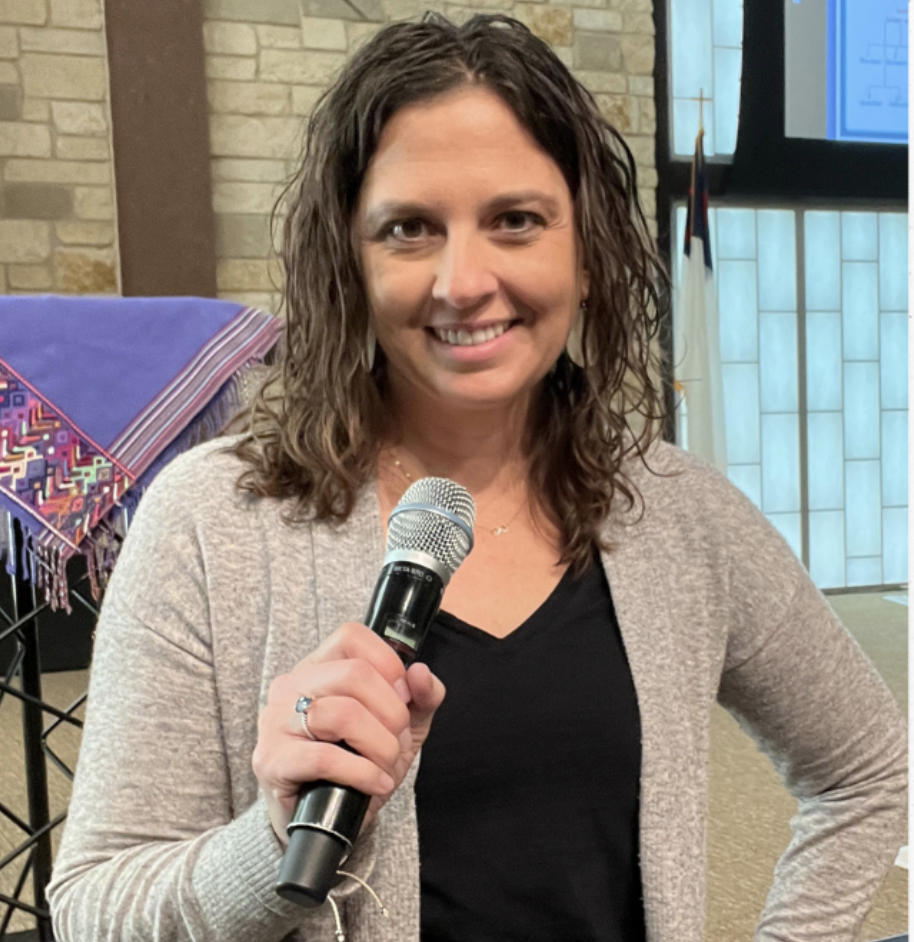 Leslie and Lee have been writing their studies to share with the Prize31 groups over the past couple of years. Their efforts are always inspiring and deeply engaging.  Come join the rich journey of Biblical learning. 
Thanks for shining BIG.  Your bold yes to connect with others is changing God's world…