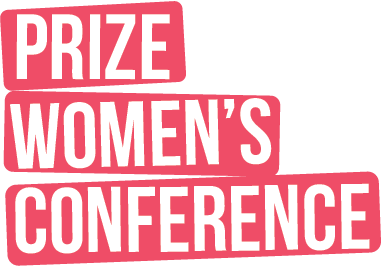 October 18, 2019
YOUR STORY MATTERS!
Ladies! We are so excited to have Mo Isom joining us for this year to talk about SEX and JESUS. Mo is a New York Times bestselling author, a nationally sought-after speaker, and a zealous voice rising up for her generation. She has a powerful message that needs to be heard by women no matter their age. Sexual identity is not something we outgrow – our stories live on.
LUNCHEON
11 am
Multicolored or pink wristbands needed for entrance into this event
EVENING CONFERENCE
7 pm
Multicolored, red, blue, or silver wristbands needed for entrance into this event
@ Trinity Church
7002 Canton Avenue
806.792.3363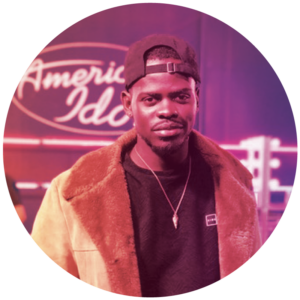 Also featuring Top 24 American Idol performer
Ron Bultongez
A SISTERHOOD GATHERS
THEY SPEAK OUT
THEY FEEL HEARD
THEY ARE EMPOWERED TO EMPOWER OTHERS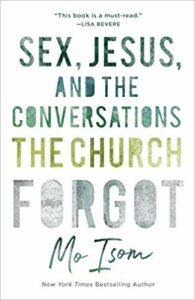 Mo's book: "Sex, Jesus and the Conversations the Church Forgot" will be the topic of many of our conversations at this event.
Want to volunteer for this event? Click below to help us out!