Join us as we gather together to share a meal at
THE GATHERING  
We know how easy it is for great things happen around the dinner table when God's girls gather around the values of friendship and fun. So, we're setting our table…AND YOU'RE ALL INVITED.  
Salt by Angie will be catering for us…and it's

FREE!
Invite your friends to join in or come meet a few new ones that evening! 

 
WHERE – Great Room at Trinity Christian School – 6701 University
WHEN – Wednesday, July 12th from 7:00PM – 8:10PM
Click on the registration link below to let us know you are coming or send an e-mail to prize31@trinitytoday.com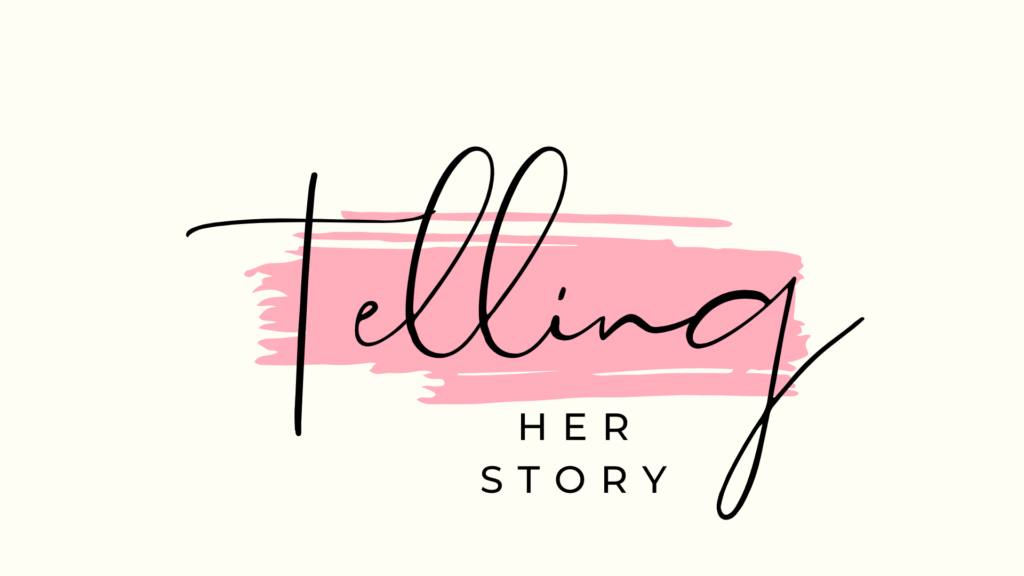 Do you think your life-story is important?  
We hope you said, yes!
 All of our redemption stories matter, and they must be told.  
Every semester we invite different friends to share their story with us because everyone's journey is an inspiration to others. 
  Denice Mitchell will share her story on Wednesday, May 17th at 7 pm – University Campus. 
Keep checking back with us for updates on who else is ready to step up and share in the weeks to come!