Registration opens up on 01/13/24
Pricing: VIP Ticket W/Gift (includes seating upfront): $41.50
General Seating Ticket: $20.00
Childcare: $10.00 per child
Who Is Havilah?
Havilah Cunnington is a sought-after communicator, published author, top-rated podcaster and has been in full-time ministry for over 25 years.
In addition to being the Women's Pastor at Bethel Church, she and her husband Ben, lead a nonprofit called Truth to Table. They're obsessed with reaching the world with Bible studies, messages, and lifestyle leadership tools. Havilah and Ben live in Redding, California, with their four  sons: Judah, Hudson, Grayson, Beckham and their 2 dogs.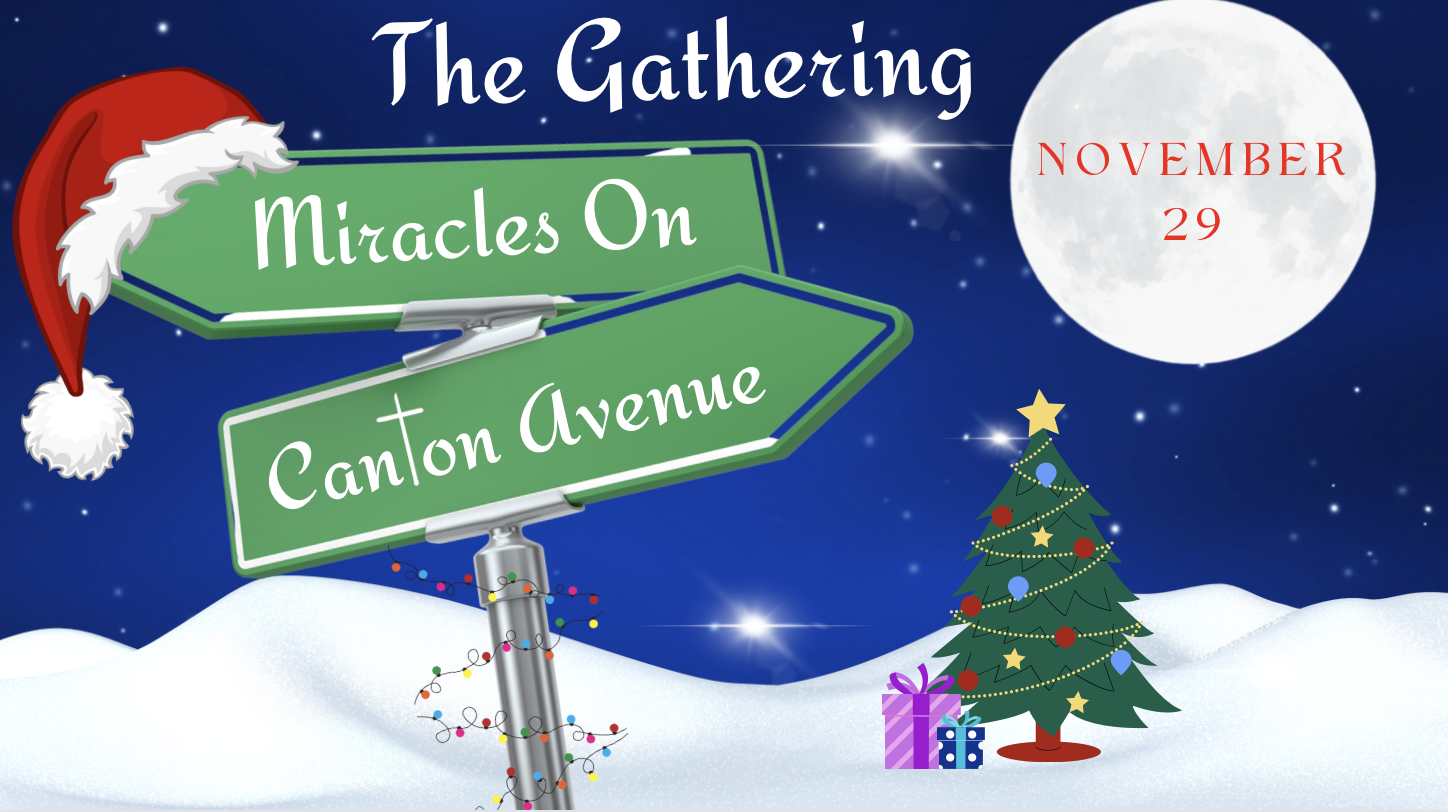 We are celebrating Christmas a little early at The Gathering…
God's girls are gathering around the values of friendship and fun.
Salt by Angie will be catering for us…and it's

FREE!
WHERE
– Great Room at Trinity Christian School – 6701 University
WHEN – Wednesday, November 29 from 7:00PM – 8:10PM
Click on the registration link below to let us know you will be joining us!  Lots of fun gifts will be given away this evening.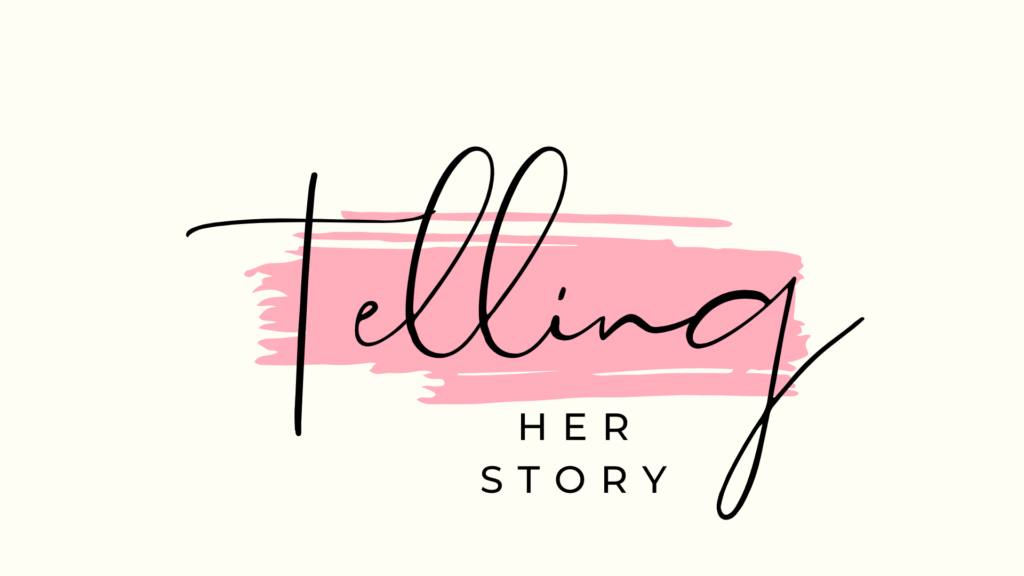 Do you think your life-story is important?  It is.  
All of our redemption stories matter, and they must be told.  
Every semester we invite different friends to share their story with us because everyone's journey is an inspiration to others – see schedule below: 
___________________SUNDAY November 12  
Main Church Campus – Ed 1 Bldg Room 204 – 9:30 am
11/12 – LeShana Clark & Tena Birch
__________________WEDNESDAY November 1
University Campus (Great Room) – 6701 Universiy – 7:00 pm
April 3rd – Victoria DeLeon & Gale Soto 
___________________THURSDAY October 26  
Chapel – Main Church Campus – 8:30 am 
April 11th – Ashley Zubia