VIP Tickets:  $41.50  
General Tickets:  $12.50
Childcare:  $5.50
Christy Nockels is a widely renowned  musician, author and speaker.
With over 25 years of ministry experience, she inspires others to seek God and live abundantly in His will.
Christy hosts a bi-weekly podcast, "The Glorious in the Mundane" encouraging others to see God's power in daily life. She has multiple music albums that promote deep worship and will have a new release coming out later this month.
Her book, The Life You Long For, brings an emphasis of letting go of hustle and achievement and instead discovering true rest in God's presence and living as His beloved.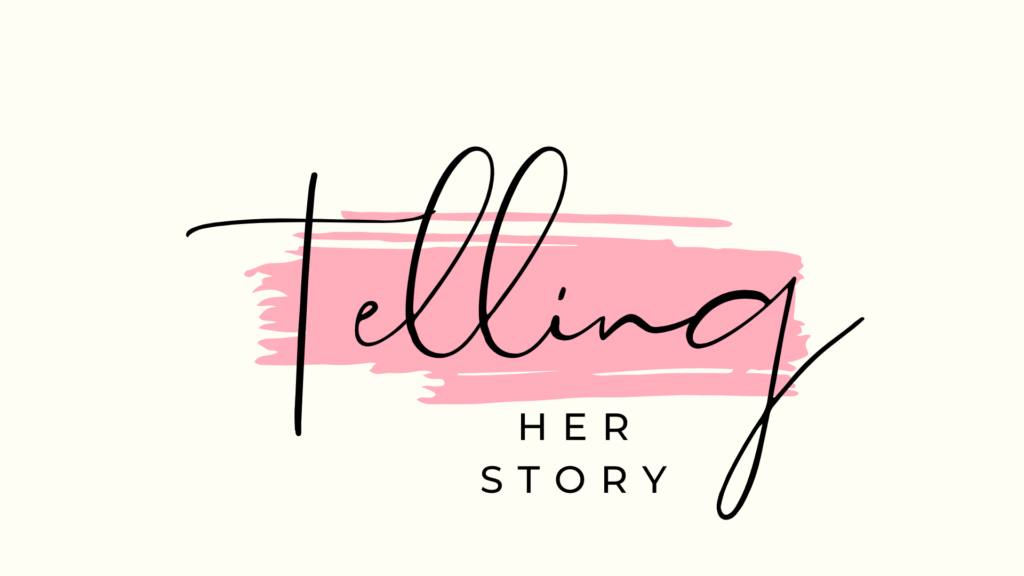 Do you think your life-story is important?  
We hope you said, yes!
 All of our redemption stories matter, and they must be told.  
Every semester we invite different friends to share their story with us because everyone's journey is an inspiration to others. 
Next up is Vicky Palmer on  Sunday, February 19th at 9:30 am in Rm 204 in the Ed 1 building on the main campus. 
Then we hear from Abbey Shannon on Thursday, April 13th at 8:30 am in the Chapel on the main campus. 
Keep checking back with us for updates on who else is ready to share in the weeks to come! 
The Gathering IS OUR
QUARTERLY FUN EVENT
DUE TO THE INCLEMENT WEATHER, THIS MONTH'S EVENT HAD TO BE RESCHEDULED TO APRIL 5TH 
REGISTRATION OPENS UP ON FEBRUARY 9TH.
Join us as we gather together to share a meal and to honor the value of community in our lives.  We know great things happen around the dinner table when God is the topic, and we are given the opportunity to share laughter with old friends…or meet a few new ones.  Vicky Palmer is our guest.  
WHERE – Great Room at Trinity Christian School – 6701 University
WHEN – Wednesday, April 5th from 7:00PM – 8:10PM
Click on the registration link below to let us know you are coming or send us an e-mail at prize31@trinitytoday.com.
We can't wait to see you there!