PRIZE WAS INSPIRED BY PHILIPPIANS 3:14
"I press toward the goal for the prize of the upward call of God in Christ Jesus"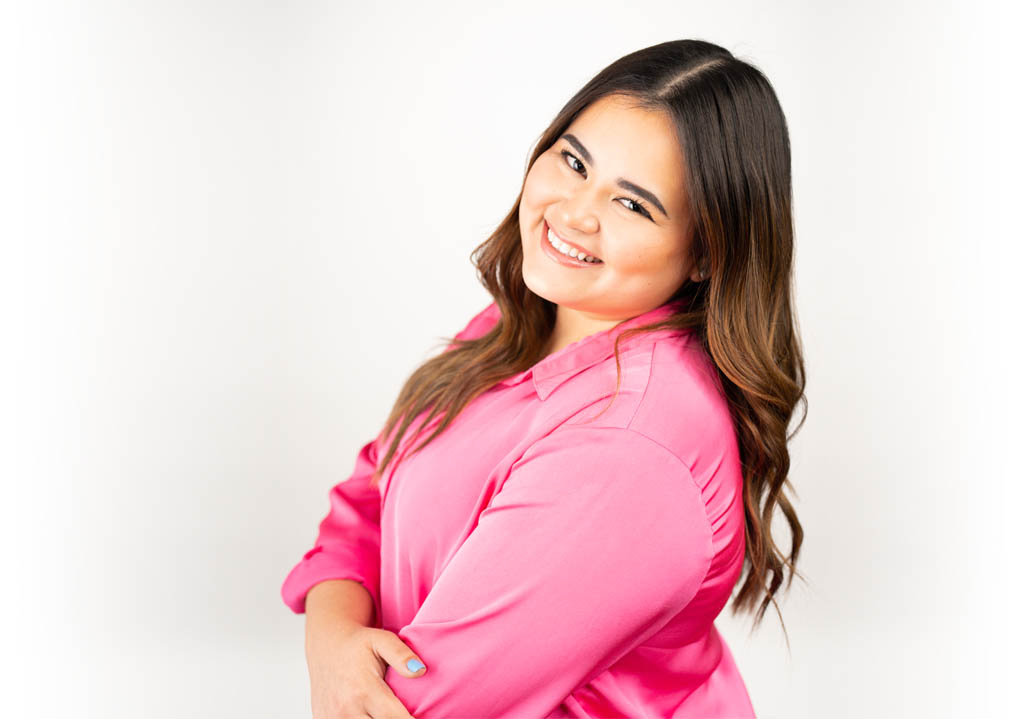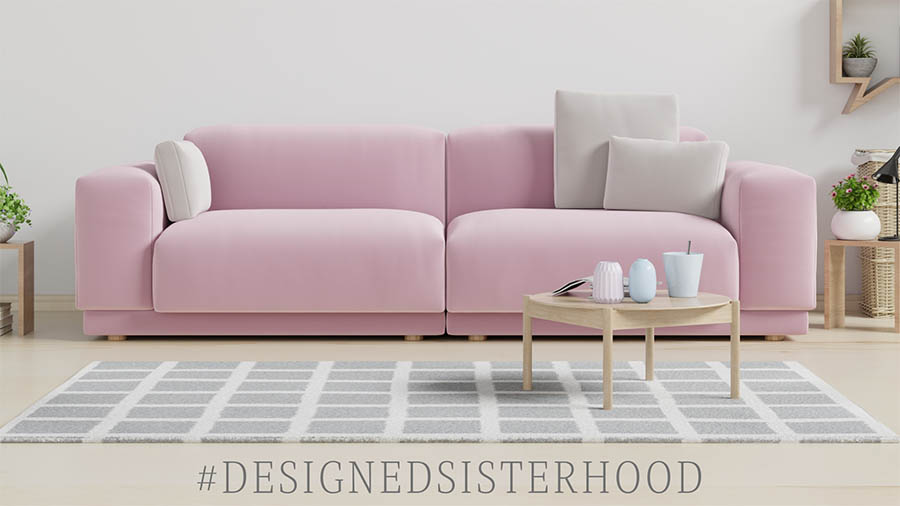 Gloria and friends share a range of insights and experiences each week on our online community group. Join us from the comfort of your home, office, or car.
WE HAVE NEVER BEEN MORE CONNECTED AND FELT MORE ALONE
While the ache of loneliness is real…it doesn't have to be your reality!
We were created to play, engage, adventure, and explore with others. No need to dream of what community would look like—instead begin to live it.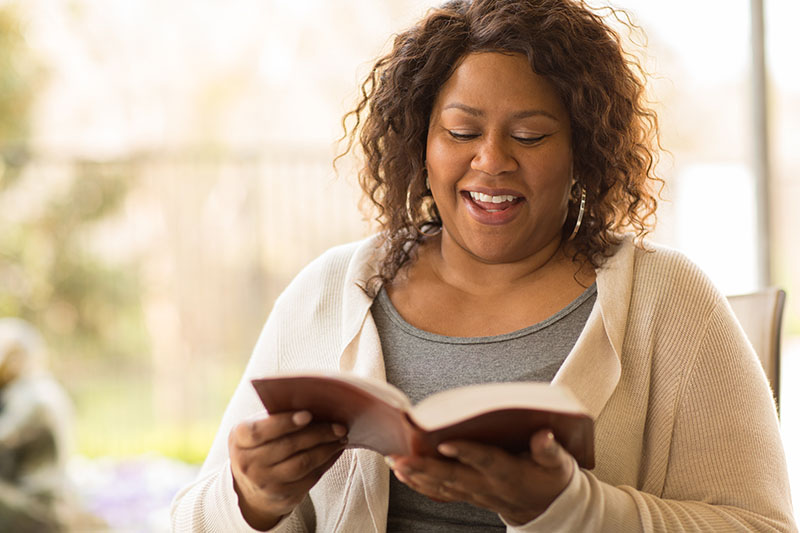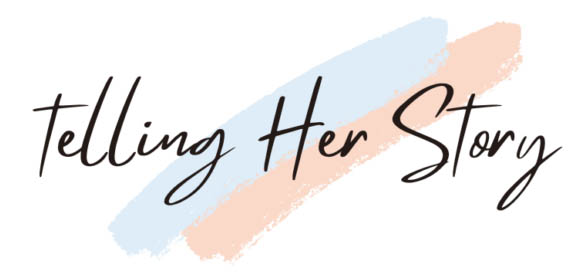 She is no longer hiding behind the curtains of life...she now boldly tells her story!
We understand how powerful it is to share one's story. So, each month we invite our brave friends to step up and share their life-stories with us. It has become a group favorite for all in attendance. Without fail, we see that God has the power to heal hairline cracks or gaping holes in all of our lives. What a God!!!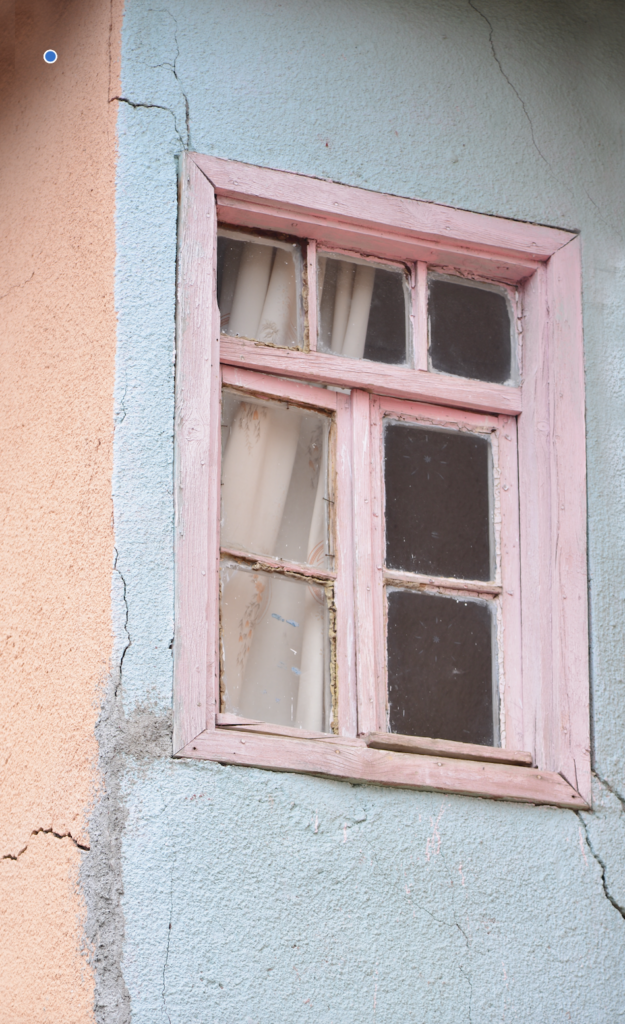 THE BIBLE IS THE ONLY BOOK WHERE THE AUTHOR IS IN LOVE WITH THE READER…