In the blink of an eye, Thanksgiving has come and gone. The Christmas season has rushed in to fill our days with all the hustle and bustle of preparations for the big day.  During the Thanksgiving break from the routines of work and other commitments, I took time to reflect upon all the blessings I am thankful for, and my list is huge. I have an extensive family, mom, siblings, nieces and nephews and their children. I have my own children, grandchildren and a great grand. I have an amazing job, a dependable car and a warm safe place to call home and the list goes on and on. I am fully aware that I am blessed beyond measure. But as I was praying, thanking Him for all my blessings, I heard in my spirit that I had overlooked the greatest blessing of all. My greatest blessing is what He has done IN me, not just for me.
I was reminded, I am NOT who I was.  My life today looks nothing like it did just a few short years ago.  Holy Spirit stirred my memory to recall several conversations I have had over the past couple of months, where I have had the opportunity to share a little of my story with others. I remembered listening to myself and being stunned at how differently I think and talk about things now. I had asked God to make me different, to change me for His good and He has!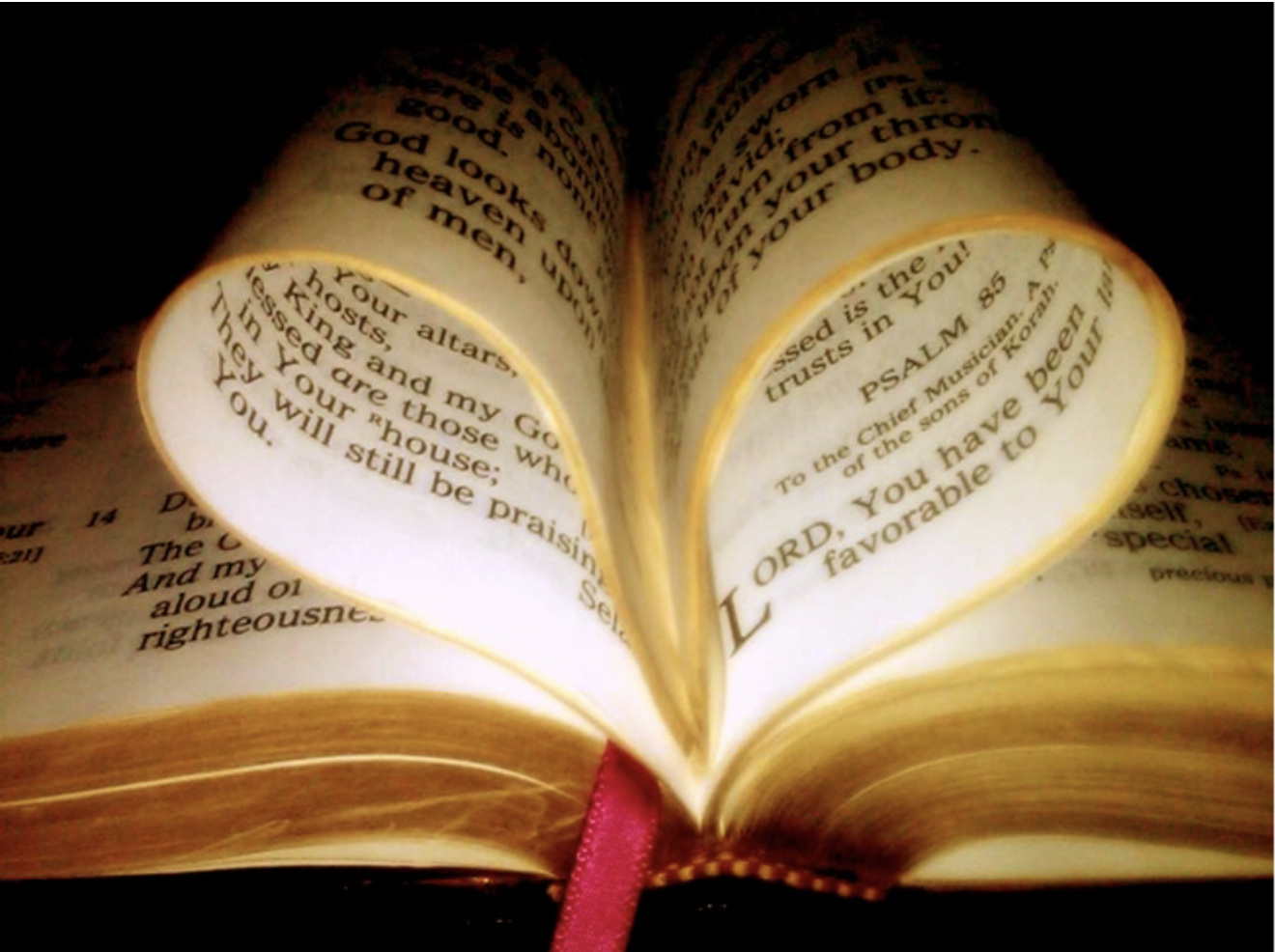 As I spent time that morning enjoying all the things God showed me about how I am different, a new thought hit me, God loves me way more than I love myself and His love is way bigger than my ability to love myself!
What an amazing, loving God we have! He chose to leave heaven and His throne to come and be our Emanuel, God with us! During this holiday season with all the joy it brings, I pray you are reminded that He came to give all of us the opportunity to be different.  Allow Him to be the difference in your life!