I wanted to introduce myself to those who may have seen me and wondered who I am. I recently started working with Ms. Gloria as her assistant. YaY! This position has been wonderful, and I am already seeing the Lord move in such great and mighty ways!
Let me give you a little glimpse about me. I was born and raised in Lubbock, Texas. Lubbock has been my hometown all my life, and I love it here. I have a wonderful husband, Oscar, who is not only my rock but also my best friend. We have three precious children: Oscar, Michael, and our newest addition, Mila DeLeon. We have two dogs, Autumn and Nala, and we adore them.
I have been serving at Trinity since 2019 on the worship team. I love the people I am surrounded by. Serving on the worship team has been such a blessing to our family. I enjoy being a part of such a great team. Worship is one of my favorite things to do. I can sit and sing in His presence all day long. I love the Lord.
Before coming full-time here at Trinity, I worked 10 years at Lubbock Cooper North Elementary. Although I love working with the children and made some great friends and made lots of memories, I felt God calling me in a different direction. He has taken me to what my heart desired most: ministry. God always answers our prayers differently than we expect. I love when the Lord does this. What I love about my new position is that we are on a mission to spread the good news of Jesus, to give hope and spread joy to those around.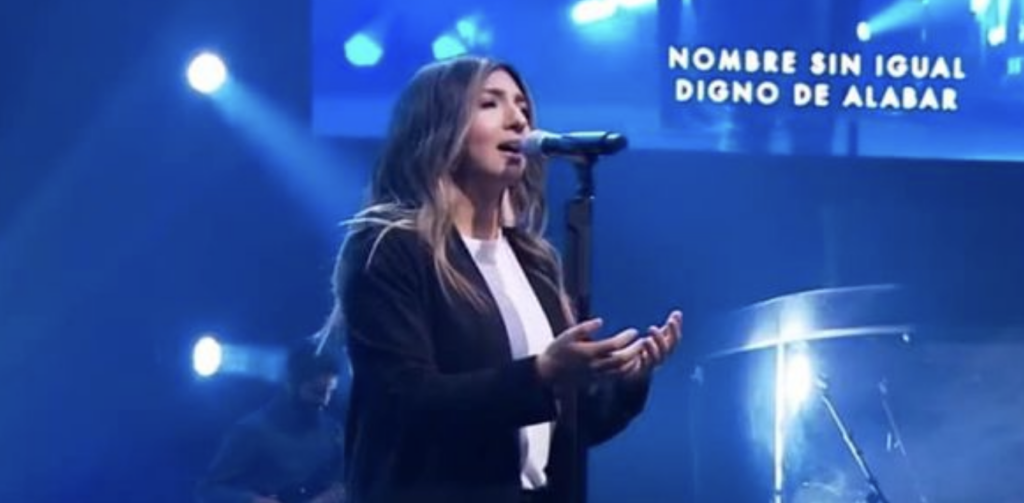 You see, getting here was no easy journey. God knew what He was doing when I found myself in the depths of the valley at one point. I felt it was so dark. But I always could see a beacon of light: the hope of Jesus. I pressed through. God's grace is sufficient. You see, walking into a new season isn't always easy, or it may not look the way you had pictured it. But when you're obedient to God and follow His voice, He leads you exactly where you need to be. I am glad that I waited upon the Lord, and I am thankful for the Holy Spirit who guides me. My heart spills with gratitude over and over.