"If you build it, they will come."  Some will recognize at least a part of the famous phrase from the 1989 movie Field of Dreams.  It has resonated in my spirit since our superintendent made it the focus of his message in my licensing service with the Minnesota District Assemblies of God in April 2006.  
This past week, I've had the privilege of hosting and hearing stories from several of my "building" heroes-Trinity's missionaries who have left home, family and country to spread hope and the good news of Jesus around the world.  These men and women have counted the cost, and determined that Jesus' calling to build the Kingdom was worth the sacrifices-to see individuals of all ages come into life-changing relationships with Jesus, to see lives empowered, and countries transformed.
Trinity supports ten domestic and international missionaries beyond our local outreaches of TCS, For Her and Love Lubbock.  These men and women serve full-time in their respective ministries in the areas of orphan care, church planting, leadership development, human trafficking rescue and medical missions.  They are spread out as far as Asia to Africa, to Central America to Lubbock.
Many of you had the opportunity to hear about the incredible work the Wheelers are doing in the area of orphan care in Guatemala during Trinity's weekend services at the end of March.  But what you may not know is that just days PRIOR to those services, Pastor met with one of our missionaries to Mexico, Ercel Lewis, who planted a vibrant church in Victoria, Mexico, and has a growing ministry to law enforcement throughout the region.  Days AFTER last weekend's missions emphasis, I met with one of our missionaries to Africa, Kobus Grobler, whose ministry EMIT international is equipping more than 18,000 leaders in nineteen countries-and includes a path for women rising in leadership!  Plans are underway to launch a student leadership track in primary schools in the fall.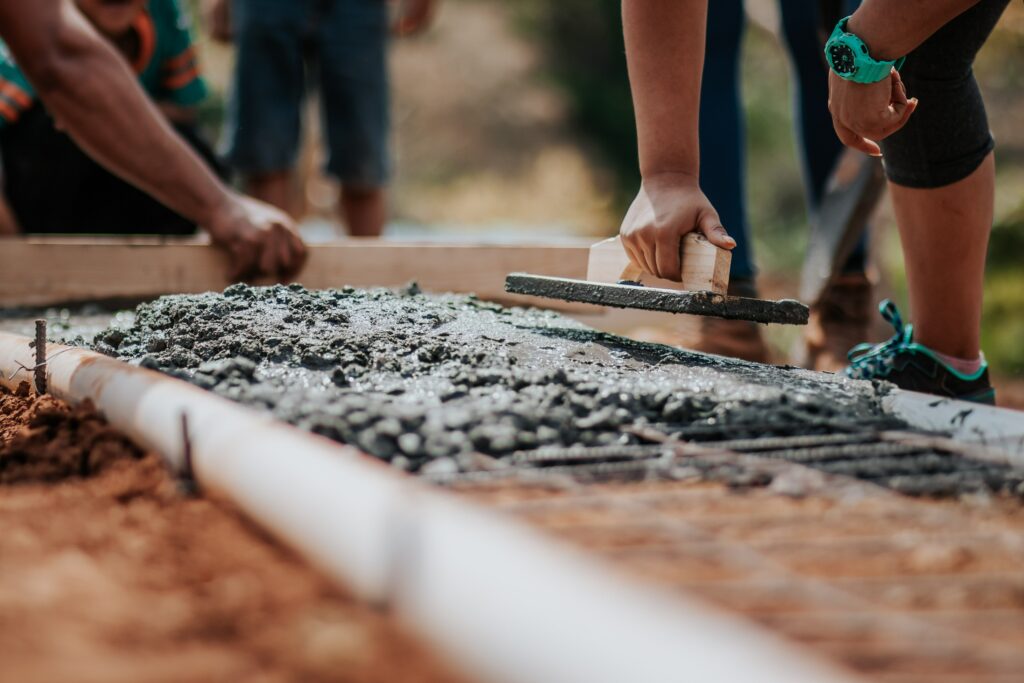 Each of these missionaries heard the call to "Go and make disciples of all nations…", and were prompted by Holy Spirit to build the ministries Trinity supports today.  Do you want to know more about Trinity's missionaries and how you can be a part of what Trinity is doing around the world?
Visit our Missions Page at "

www.lovelubbock.org

" for rotating highlights of Trinity's missionaries.

Join us August 19, 2023 at 4:00pm in the chapel for our interest meeting for a Trinity Church Missions & Vision Trip to Guatemala coming March 2024!

Grab a prayer bookmark from Guest Connections and pray for our missionaries!   Pray for protection and continued infilling of the Holy Spirit.  Pray God would continue to provide favor in the locations they serve.  Pray for hearts to be changed and lives to be transformed!

Ask Jesus how He may want to use YOU in the area of ministry and missions.  
Let's keep building HIS Kingdom, and allow Holy Spirit to bring those ready for the life transformation only Jesus can bring!