"Mom, I feel really drawn to help the women of Nepal" my daughter shared.  I thought she meant that she wanted to forgo birthday presents and instead send a financial gift to an existing Nepalese charity.  Perhaps she wanted to assemble care packages as a birthday activity.  Her answer, while including those two things, blew me away.
"I feel that I'm supposed to open a medical clinic in rural Nepal that focuses on providing medical care and training to women," she replied.
My first thoughts were, "you've never been to Nepal.  We've never even talked about Nepal," followed quickly by, "you've never expressed any interest in the medical field."
I looked at my fifteen year old and wanted to share with her the realities of life for women in Nepal and the near impossibilities of getting into medical school, much less run a clinic overseas as a foreign woman.  Instead, I just smiled, nodded and asked her to share more of her dream.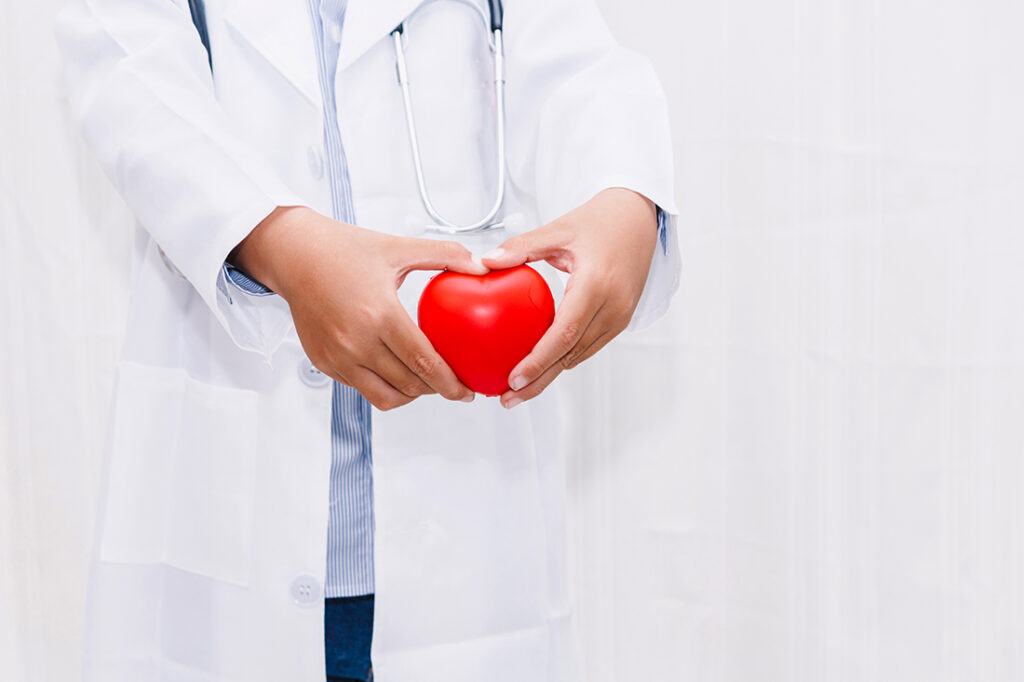 As kids, our dreams were super huge.  Then, in the name of "reality" we started to allow them to shrink.
Why?
Dr. John Cacioppo of the University of Chicago writes about the "negative bias" of the brain.  Essentially, our brain is more sensitive and responsive to unpleasant news and remarks.
That explains why the evening news focuses so much on "bad stuff" and why gossip remains the national past time of many.
"A dream is an inspiring picture of the future that energizes your mind, will and emotions, empowering you to do everything you can to achieve it. "  John Maxwell
Inspiring.  Energizing. Empowering.
I want that!
Step one is to know that You Are More.
Tenth Avenue North sings:
You are more than the choices that you make.  
You are more than the sum of your past mistakes.  
You are more than the problems you create.  
You've been remade.
In other words, through Christ, we get to be kids again with HUGE, all out dreams.
"God is able to do exceedingly abundantly above all that we ask or dream, according to His power that works in you." Eph 3:20
Joel 2:28 states that after the God's Spirit is poured upon us old men will dream dreams.
So you get that God loves dreamers.  Protect your dreams.
Research shows that several small, frequent positive acts or words carry much more lifting power than a single giant sized encouragement–almost a 5 to 1 ratio.  That means you need five positives to every negative.  Scribble down a list–10 compliments you have been given and 10 things you have accomplished.  Refer back to this list often.  Then, crown yourself, chief joy maker.  Make it your goal to pour positives into others.
There is a distinctive heart-mind-word connection.  Luke 6:45 says the good man "out of the treasure of his heart" speaks good.  The evil man the opposite.  For, "out of the abundance of the heart the mouth speaks."  If the words coming out of your mouth right now are not dream affirming, change them.  That, plus some of God's beautiful love notes from the Bible, can change the condition of the heart.  To your mind, they may sound false, but to your Spirit they will bring life.
Here is the truth.  We have been remade.  We no longer have to be negative dream crushers.  We are MORE!  Need more encouragement?  check out this on Nehemiah.
So, today,
"Delight yourself in the Lord, and He shall give you the desires of your heart."  Psalm 37:4
Go forth and DREAM BIG!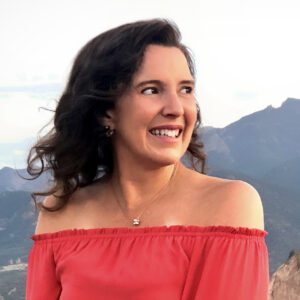 Ok, now for the "rest of the story."  Sometime, we need to sit down for about an hour and I will give you ALL the details.  It's a rich tapestry of a story filled with bright threads and equally dark ones.  You see, I've learned a formula years ago that goes like this:
God Inspired Dream + Faithfulness + Perseverance
=
Opportunity for God's Glory to Shine
At every step of the way, starting just days after she shared that dream, there have been extreme roadblocks.  Impossible situations in the natural.  However, in time, the Lord overcame each one in a way that you had no choice but to give Him all the glory.  Looking back, they were faith building blocks.
Over the years, pretty girl has experienced encounters all over the world–from rural Africa to the valley of the Swiss Alps to the hidden villages deep within the jungles of Brazil accessible only rivers of the Amazon.  She has seen the Glory of the Lord in ways the human mind can't understand.  Miracles.  They fueled her faith.  Right now, medical school applicants are at an all time high.  Most school have less than a 2% acceptance rate.  These insurmountable odds (especially with her MCAT score) are real dream crushers.  They are also an opportunity for God's Glory to Shine and Shine He does.
Next week we go to move our daughter into a new apartment so she can start Medical School.
She got in!
God inspired dreams.  Embrace them.
How about you?  What dream has He placed upon your heart?