It's not about a New Year's resolution. It is about a renewal! A new year often entices us to make changes and strike out on a quest to reform ourselves physically, emotionally or spiritually. Well, "I've been there, done that" as they say and find few if any of my resolutions have been as long lasting or impactful as I would have hoped. Can I get a witness?
Experience is a good teacher – only if you are paying attention throughout the lessons offered. My integrity forces me to admit that I have had plenty of time as the student in the classroom of experience. I now have sufficient wisdom to change my perspective about an important lesson I have learned! I can only be the best version of me if I keep my priorities aligned. What is my first priority? I want most to live aligned with the words of the Westminster Shorter Catechism, "What is the chief end of man? Man's chief end is to glorify God, and to enjoy Him forever."
My days are always better when I am living in conformity to God's design and desires. When my first pursuit is time with the Lord, I am positioned to gain a deeper relationship with Him. From that relationship comes greater peace, strength for the day, and love to share with those who come my way.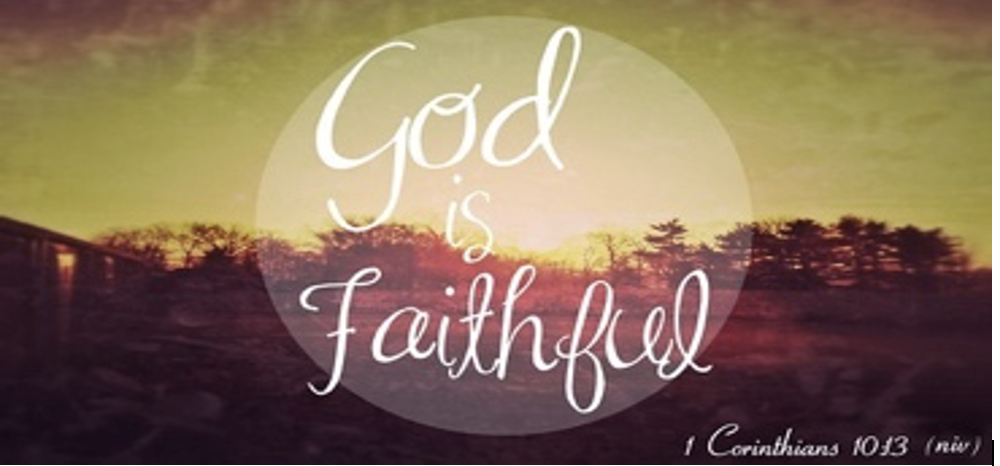 Making a resolution can be artificial without a renewal of vision, desire, and determination. As I enter this new year of 2023, I am turning the volume up on sharing and listening in my devotional time. I want to give the first and best part of each day to engagement with God. I am seeking the renewal of His vision for my days. I am asking for the desires of my heart to be aligned with His. I am renewing my determination to use the time, talent and treasure He has blessed me with to serve and worship Him.
It won't be haphazard and random places, pieces, or time across each day. I have prepared the specific space, the important materials, and set the schedule for the engagement I desire with my awesome God. Electronic and paper calendars are marked and prominently displayed. I will be seeking His will for the use of each day. I am asking His help in growing my self-discipline to ensure that my resolve will grow stronger and not fade. I know that His promises endure forever and because of His love, truth, grace and mercy, I will find joy in each day ahead that He provides. God is faithful and I seek to be more resolute in the priority of serving Him faithfully in 2023. Will you join me?
                 Vicky Palmer